Dell plans a new set of artistically customized laptops

Dell has touted the concept of personalized PCs ever since it began business as "PCs Limited." But now, it's experimenting with taking that philosophy to new levels, offering a peek at new laptops with custom artwork on their cases.
NEW YORK CITY (BetaNews) - "'One' is the number we eventually envision," said Anne Camden, during a Dell press event in New York City yesterday. Dell's senior PR manager was referring to plans by Dell to use the Special Art Edition Inspiron 1525 laptops rolled out this week as a launchpad for offering totally customized, build-to-order laptop covers at some point down the road.
Shown to journalists at the event in Manhattan, the limited edition Special Art laptops come with a choice of two cover designs -- "Sea Sky" and "Bunch O Surfers" -- and both designs are the work of an artist named Mike Ming.
But Camden told BetaNews during the event that Dell intends to increase the number of products available with artistically inspired covers by August of this year. A wider choice of artists and designs is also on the way. Beyond that, she said, Dell wants to extend the technology utilized for "tatooing" Ming's designs into "total personalization" of laptop covers.
---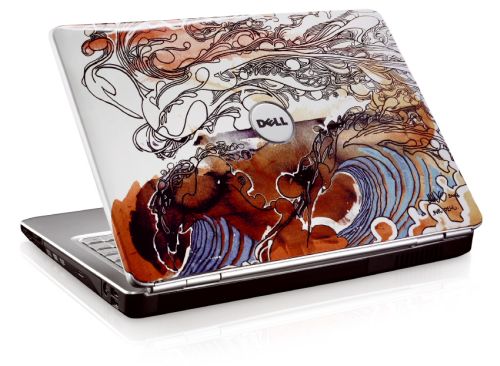 ---
Under this strategy, customers will send in a photo or some other type of image to Dell. Dell will then proceed to emblazon the picture on to the cover of the computer.
After all, Dell got started as a "build-to-order" company, Camden noted. But she declined to reveal the name of the company behind the technology Dell is using for tatooing Ming's art work onto the Special Edition 1525s.
Ming himself was also on hand at the event in Manhattan. "I've always done a lot of custom art work for surfboards and skateboards," he said, in an interview with BetaNews.
---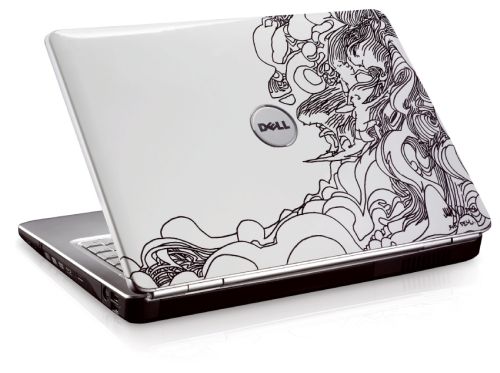 ---
"I think it's really cool to be doing the same kind of thing now for laptops. I feel really proud," the artist added.
Priced starting at $699 and described by Dell as "graffiti-inspired," the initial Special Art Edition notebooks are now available for order at http://www.dell.com/art.