Google Voice apps launch for BlackBerry, Android

Google today released apps for BlackBerry and Android that allow the still-in-invite-only-beta Google Voice service to be accessed directly through users' smartphones.
The app lets users make outgoing calls or send texts from their Google Voice number through their BlackBerry or Android device. To place a call before the app existed, users had to dial their own Google Voice number from their cell or use the "Quick Call" button from the Web-based component. The app also handles voice mail duties by recording the messages from missed callers and transcribing them into text.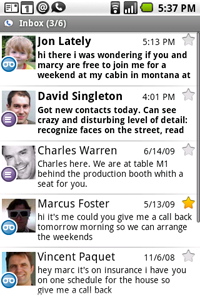 Google Voice assigns a single phone number to a user's various lines (home, work, mobile, etc.) and makes them all equally accessible. Marcus Foster, product manager of Google Voice posted in the official Google Mobile Blog today, "We had a thought - it's great that our friends and family only need to use one number to reach us. But it's weird that our outbound calls and messages are shown as coming from the phone's underlying number, rather than from the Google Voice number that they're used to, causing confusion. So with that, we're excited to release the Google Voice app for Android and BlackBerry."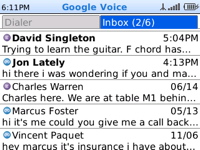 The app can be downloaded over the air from the Google Voice mobile site at m.google.com/voice, through the Android Market, or by scanning the QR code below with any Android barcode scanner.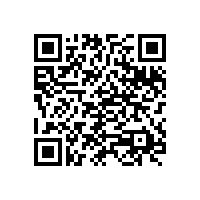 Google Voice is still only available to U.S. customers, and even then it's only for those who have a Google Voice Account, which are still in scarce supply.