Android 2.2 rumors: blazing speed, tethering, full Flash support, and more

Last year at Google I/O, the search company's annual developer conference, we got the first look at Android 2.0, also known as "Eclair."
On Wednesday this week, Google I/O 2010 will begin, and we're sure to see the next version of Google's mobile operating system: Android 2.2, also known as "FroYo." Last week, the telltale giant dessert-themed sculpture representing 2.2 was rolled out onto the lawn of Google's Mountain View headquarters, just as they have before previous versions were released.
Right now, there are no official announcements regarding the content of Android 2.2, but recent rumors have suggested that there will be three killer upgrades in FroYo which I personally hope we get to see in action this week. These three improvements are: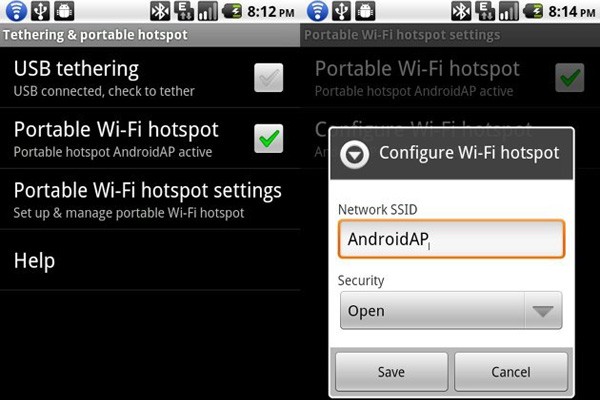 Tethering -- The ability to turn any Android phone running 2.2 into a USB 3G modem or into a 3G Wi-Fi hotspot.
Full Flash Support -- The addition of Flash 10.1 that both Google and Adobe have repeatedly mentioned could finally equip Android with a full, desktop-style Flash experience.
450% speed boost -- A site called Android Police tested the Dalvik virtual machine in FroYo with benchmark software called Linpack, the build on a Nexus One tested at 6.5-7 MFLOPS versus an older build on an older HTC Hero which only hit 2 MFLOPS.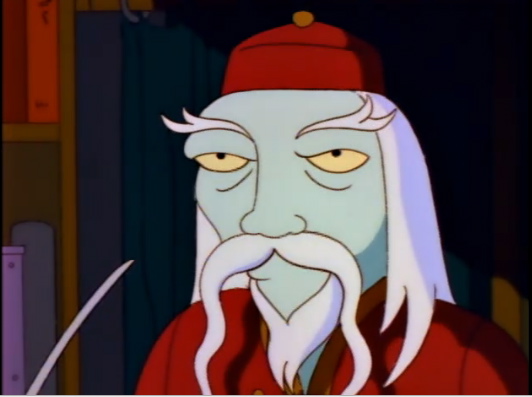 There are a number of other new features rumored to be included in Android 2.2, which are a bit less flashy. These include: More free RAM, a JIT compiler (a.k.a. "Just In Time" compiler, allows higher-speed code execution,) improved access to the OpenGL ES 2.0 library, FM Radio support, developer access to color LED in trackball, and improved cross-multitouch resolution.
Again, none of these have been confirmed, but they are all plausible and would be welcome additions to the platform.