New iPhone 4 is slimmer, faster, super high-resolution, and lasts longer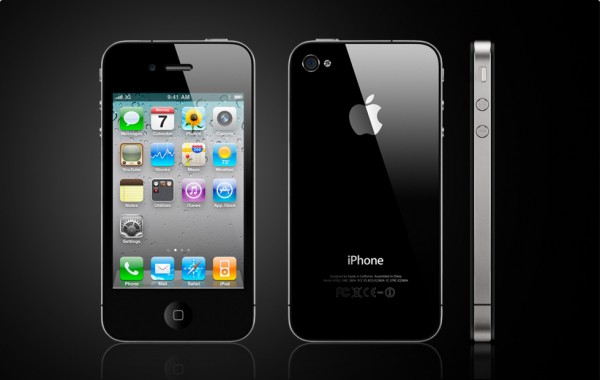 As anticipated, Steve Jobs unveiled the iPhone 4, at WWDC on Monday, and although we knew most of the details, there were some surprises. Here's what you need to know:
1. Design
9.3mm thick; 24% thinner than 3GS
Stainless steel exterior band is an integrated antenna
Glass front AND rear
2. "Retina Display"
325 "ppi" (apparently they are above "dots" now)
3.5-inch; same as before
800:1 contrast ratio; 4x better than 3GS
Not OLED; claimed that you can't make an OLED with high enough resolution
3. Apple A4 Chip + Bigger Battery
Claiming 40% more talk time, 300 hours of standby
Quadband HSDPA/HSUPA
4. Gyroscope
Adds three axis for pitch roll and yaw, giving a total of 6 axis with existing accelerometer
New "CoreMotion" API's for making use of motion tracking
5. Camera -- Backside
5 Megapixel
LED Flash
HD Video; 720p, 30fps
Built in video editing with iMovie
<!image id=5042 right>6. Front Camera and Video Conferencing
For use with new "FaceTime" video conferencing tools
WiFi only (said that is "for now" -- Apple will work with carriers)
iPhone 4 to iPhone 4 only
7. iOS4 -- new name for the OS
Free upgrade for existing devices on June 21
Multi-tasking
Folders
iBooks for the iPhone
8. Green Cred
Recyclable
Produced without most of the nastier materials
<!image id=5043>
What do you think, will you upgrade or switch to the new iPhone?