Bitbop aims to take on FloTV, Sling with Blackberry exclusive mobile entertainment service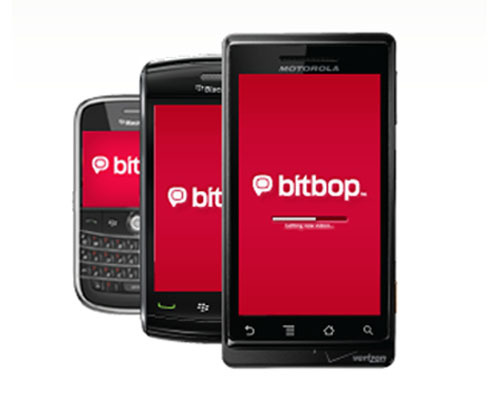 News Corp-owned subsidiary Fox Mobile Group launched late Wednesday its fee-based Bitbop mobile entertainment service, aiming to compete with the likes of
Sling
and
FloTV
in offering entertainment on the go.
Bitbop has launched exclusively on the BlackBerry platform, although company representatives told BetaNews that versions of the application will be made available for the iPhone and Android platforms in the near future. The company declined to offer any specific time frame.
"Think of Sling without the box," Bitbop spokesperson Leigh Anne Varney said in describing the product.
As one would expect, the focus of Bitbop's initial content offering centers around networks that its parent company has an interest in: Fox, FX, Fuel TV, and the National Geographic Channel. However, non-News Corp. networks are also well-represented and include the other three major broadcast networks and cable outlets A&E, Bravo, Logo, MTV, Spike, and TLC, among others.
Bitbop will be provided as a free download through Blackberry's App World and includes a seven day free trial that allows for the viewing of up to three shows. Afterwards, users would need to pay a $9.99 monthly service fee for unlimited use. Content is viewable over 3G and Wi-Fi, with an option to download for offline viewing.
"The potential of the smartphone has barely been tapped," Fox Mobile Group products head Joe Billman said. "Our goal is to provide consumers with an exciting new entertainment experience."
What Bitbop is doing is not necessarily new, however. FloTV has been offering a similar service for both AT&T and Verizon phones for over two years now, and the Qualcomm-powered technology behind that service has been around for long before that.
The one factor that does make Bitbop different and new is the fact that it is controlled by a media company itself rather than a technology manufacturer. Being that media companies traditionally are more apt to work among themselves -- Hulu being the best example of this -- it could mean content may appear on Bitbop far faster than it does on its competitors.