Hulu Plus preview launches on PlayStation 3, service to be exclusive until 2011

Today, a select group of PlayStation Plus subscribers got access to the first preview version of Hulu Plus on the PlayStation 3.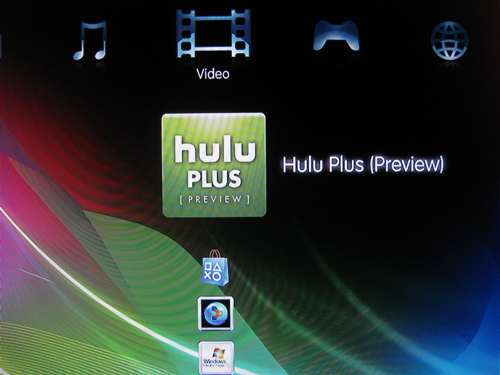 Hulu Plus is the new subscription tier for the popular streaming TV website which lets U.S. subscribers watch their favorite programs on connected TVs, Set-top boxes, mobile devices, and now video game consoles for $9.99 per month.
"We are delighted to offer the Hulu Plus preview starting today on PlayStation 3 and that PlayStation 3 will be the only console to offer Hulu Plus in 2010," Jack Tretton, President and chief executive officer, Sony Computer Entertainment America said today.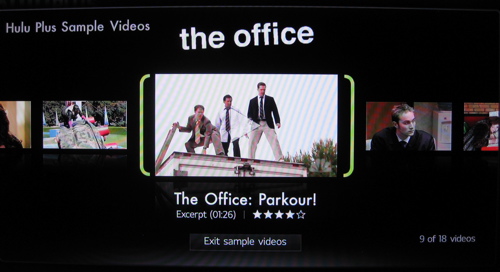 For PlayStation 3 owners to gain access to Hulu Plus, they must also subscribe to the new PlayStation Plus service, which costs $50 per year.
Sony today said general availability of Hulu Plus will happen in the coming months on the PS3 and connected Bravia TVs and Blu-ray players, but did not specify if there will be a premium charge similar to the PlayStation Plus subscription for its other platforms.