Sprint prices and dates Samsung Epic 4G, decides to offer reservations

Sprint's second WiMAX phone, the Samsung Epic 4G will be available on August 31 in Sprint, Radio Shack, Best Buy and Wal-Mart stores for $249.99, the wireless operator announced Thursday.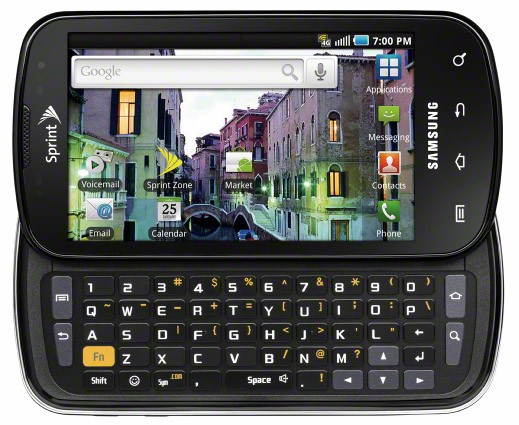 Beginning August 13, customers will be able to reserve an Epic 4G on a special page on Sprint's website to guarantee they will receive one on launch day. Sprint's first 4G phone, the HTC EVO 4G, was sold out for weeks after the device launched, and according to Sprint, this will be the first time it has ever done this sort of reservation proccess.
So far, Samsung's Galaxy S series has received highly favorable reviews for being powerful, slim, light, and attractive. The demand for the Epic is potentially quite high, especially if a lot of subscribers held off from buying the EVO for its lack of a keyboard.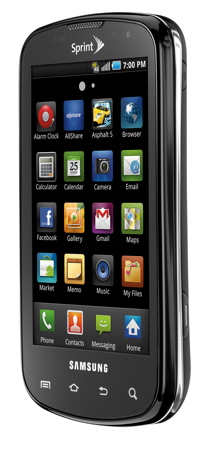 Most of the details of the Epic 4G were already announced in June, so there are no surprises with this launch. The device's main features are mostly the same as the other Samsung Galaxy S devices (Captivate, Vibrant, and Fascinate): 1GHz Hummingbird Processor, 4" Super AMOLED screen, and Android 2.1 with TouchWiz 3.0. However, it is worth noting that the Epic is not only the sole 4G Samsung Galaxy S device, but it is also the only one with a keyboard, and the only one with dual cameras for video chatting.
According to statements from Sprint's 4G partner Clearwire last May, there will be one more 4G phone released in 2010 after the Epic 4G. It is expected to be another device from HTC, but little is known outside of that.