Roku and Boxee weigh in on today's AppleTV update

While the over-the-top (OTT) streaming entertainment category has not made a big dent in the mainstream home TV viewing market yet, it's a hot business, and service providers, software makers, and hardware manufacturers are all jockeying for the biggest piece of the pie.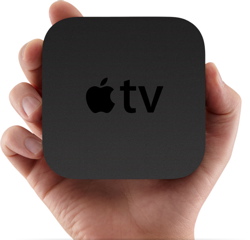 When AppleTV debuted alongside the iPhone at Macworld in 2007, it was more or less a stripped-down home theater PC so users could enjoy their iTunes media on their televisions. Relatively little had changed on the platform until today, when Apple CEO Steve Jobs announced the box would lose its storage capacity and become rental-only, gain Netflix streaming and drop in price to $99. Jobs said these changes were based upon feedback provided by AppleTV users.
The change has made AppleTV a lot more like Roku's Netflix streamer, which debuted in 2008 and made a strong impression for providing an affordable and enjoyable iPTV experience without the need for a powerful computer hooked up to your TV.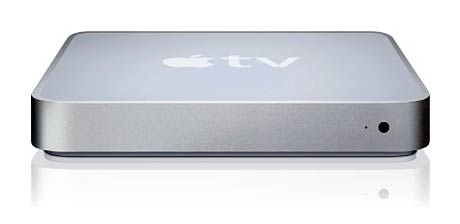 "Roku created the category for streaming players over two years ago with the original Netflix player for $99," Roku's Director of Corporate Communications Brian Jaquet said today. "Since then, the category has continued to grow rapidly with large hardware entrants like Xbox, PS3, Wii, blu-ray players, and now AppleTV adding streaming capabilities. At the same time, content is becoming more readily available thanks to Netflix's increasing popularity, but also from Amazon, MLB.TV and most recently Hulu Plus."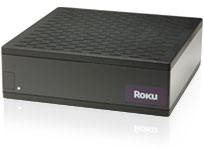 Just one day before Apple announced its new AppleTV, Roku slashed the prices of its three set-top boxes to $59.99, $69.99, and $99.99. At the highest end, the streamer supports 1080p high def and dual-band 802.11n wireless.
"Roku is completely confident that our strategy of offering more features and lower cost than competitors continues to be the right plan," Jaquet said.
Boxee, the hot XBMC-based media center that will launch its first set top box in November with hardware partner D-Link, is taking a similar, but opposite approach to Apple's new product.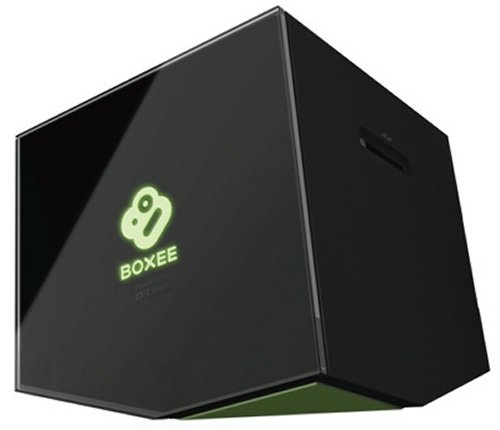 "We all watched the Apple announcement," Boxee's Avner Ronen said this afternoon. "We walked away feeling strongly confident about the space it left for Boxee to compete. We have a different view of what users want in their living rooms. We are taking different paths to get there. The Boxee Box is going to be $100 more expensive than the Apple TV, but will give you the freedom to watch what you want. We think it's worth it."