New features of Microsoft Dynamics AX 2012 revealed

Microsoft on Monday offered new information about the next version of its enterprise resource planning software, Microsoft Dynamics AX 2012, and revealed that beta testing for the suite is expected to begin this month.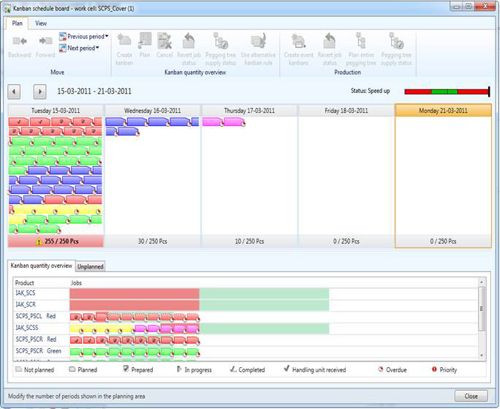 Here's a point by point list of the improvements that Microsoft announced today:
Dynamics AX 2012 comes with five high-level "industry templates," for instant optimization for specific usage scenarios: manufacturing, distribution, public sector, professional services and retail. Within these, Dynamics AX 2012 has customizable sets of Unified Natural Models that cover real-world situations that each of these businesses face.
Microsoft Dynamics AX 2012 uses Microsoft SQL Server as the default data management system, for more uniform embedded business intelligence functionality.
Bi-directional integration with Microsoft Office 2010, and Enterprise Search functionality through connection with Microsoft SharePoint 2010 Business Connectivity Services.
Integration with Microsoft Lync 2010 collaboration and communication services.
Overall design streamlining, including the simplification of processes, and access to RoleTailored business intelligence data.
Support for currencies, time zones, languages, and regional banking, reporting and legislative compliance for business systems in 38 countries worldwide.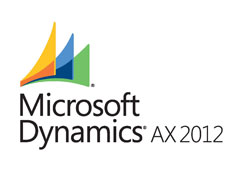 The beta of Microsoft Dynamics AX 2012 will be released this month, but Microsoft did not yet specify a date. The final release is expected to be available some time in August. Subsequent versions of Microsoft's ERP software will be available on the Azure cloud platform, Microsoft revealed on Monday. Their design will be similar to Microsoft's CRM products which are available both as on-premises software and as cloud-based SaaS.