Registration begins for 15th annual QuakeCon gaming fest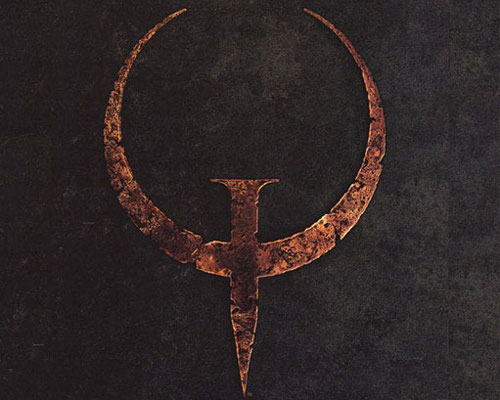 <!external href="http://registration.quakecon.org/">Registration for QuakeCon 2011, the annual PC gaming convention and LAN party is now open, and seats are filling up quickly.
QuakeCon is considered one of the United States' largest bring-your-own-computer (BYOC) PC gaming festivals and it grew from an event with fewer than one hundred attendees to one with just under ten thousand. The focus of the convention has always been the id Software franchise Quake, and since 2008, most of the convention's gaming events have centered on <!external href="http://www.quakelive.com/#!home">Quake Live.
This year, it will be taking place at the Hilton Anatole Hotel in Dallas Texas on August 4-7. Like previous years, attendance is free, but there are premium packages ranging from $20 to $50 that guarantee <!external href="http://registration.quakecon.org/?page=byoc">a reserved seat for users bringing their own computer.
There are a total of 2,436 seats and in the 12 hours registration has been open, just about one third of the seats have filled up.