Xbox 360 becomes cable box killer with Xbox Live update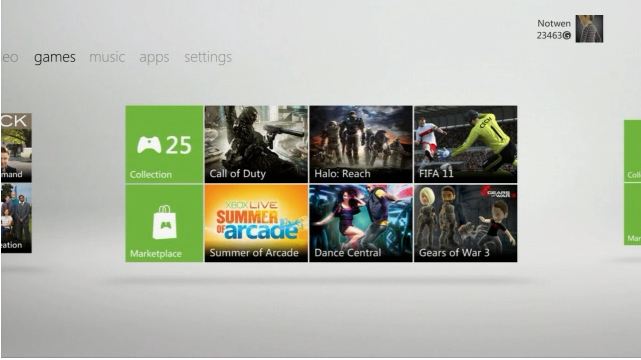 In Los Angeles on Monday, Microsoft revealed its further plans to make the 360 a comprehensive streaming entertainment solution with Xbox Live TV, YouTube integration, and voice activated navigation and Bing search.
It's been just about three years since <!article id="1216063963">the "New Xbox Experience" debuted which brought Netflix Streaming, animated avatars, and live parties to Xbox Live. Microsoft today actually used the phrase "New Xbox Experience" again to describe this latest update, which will bring a new dashboard, voice controls including Bing voice search, YouTube integration, and Xbox Live TV in the fall.
Microsoft didn't say all that much about the new live TV service, other than it will be similar to the Xbox-centric IPTV services that have already debuted in select markets such as British Telecom's BT Vision IPTV service which <!article id="1199735454">used an Xbox 360 with Mediaroom as its set top box back in 2008. Today, Microsoft mentioned Sky in the UK, Canal+ in France, and Foxtel in Australia as its partner carriers.
Bing "entertainment search" will let users issue voice search commands, and the results will come from Netflix, YouTube, Hulu Plus, the Xbox Marketplace IPTV partner listings, and DVR recordings.