Adobe tackles cross-platform iOS/Android app creation with Flash Builder 4.5

Adobe quietly released an update to its Flash Builder and Flex framework on Monday that lets developers create and deploy apps for Apple's iOS and RIM's BlackBerry PlayBook OS in addition to Android, which it has supported since April.
Statistically, developers who design and release apps for multiple mobile platforms make up only a small portion of the community. But in terms of influence, these are actually some of the biggest companies in the field today, and it is not uncommon for the most popular app on one platform to also be the most popular app on MOST mobile platforms.
For developers looking to create apps that work across multiple mobile operating systems, there are plenty of tools to choose from: Appcelerator, PhoneGap, and Rhomobile, to name just a few.
With Flash Builder 4.5 and Adobe Flex 4.5 SDK, Adobe is pushing cross-platform mobile app development in the AIR runtime. Developers have access to templates and code autocomplete to help generate the meat of their app, and then they can plug and play all the different platform and device-specific parameters such as screen size and resolution, and on-board peripherals to help appropriately design the application.
With this level of cross-platform testing and design built into Flash Builder, developers can more easily test apps that are compatible with other platforms. Adobe showed us an example of this last week in a demonstration of a video chat enabled financial collaboration app that utilized Android and iOS devices simultaneously.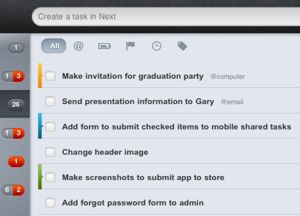 To see examples of apps for Android, BlackBerry PlayBook and iOS built using Flash Builder 4.5 and Flex 4.5, check out Conqu, Mr. Mixit, Muni Tracker, and Netflix Queue Manager.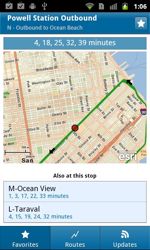 The standalone version of Flash Builder 4.5 Standard costs $249, while the Premium version costs $699. Flash Builder 4.5 Premium is also available as part of the Adobe Creative Suite 5.5 Web Premium and Master Collections, and upgrades from prior versions cost $49.