Nokia will only sell Windows Phones in North America, nothing else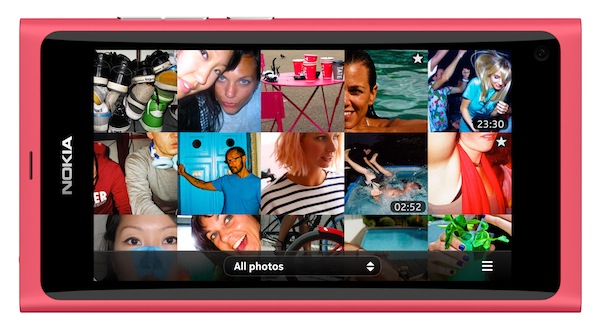 Finnish mobile phone leader Nokia will be dealing exclusively in Windows Phones in the United States, according to several reports on Tuesday. The company's devices that run other mobile operating systems: S40, Symbian, and Meego, will not be sold in the North American market at all.
In an <!external href="http://allthingsd.com/20110809/exclusive-nokia-to-exit-symbian-low-end-phone-businesses-in-north-america/">exclusive interview with AllThingsD's Ina Fried, Nokia Inc. President Chris Weber said the company will be putting all its strength into Windows Phone in North America, and that the continent is essentially "out of the Symbian…S40 business."
Similarly, Nokia's Swedish language website posted the launch dates of the N9, Nokia's first smartphone running the Linux-based mobile operating system MeeGo late last week, and there was no mention of the United States in the global launch plans.
Bloggers from <!external href="http://www.knowyourcell.com/news/1005624/no_nokia_n9_for_us_not_yet_anyway.html">Knowyourcell contacted Nokia to ask about the announcement, and the company said "The product is now being rolled out in countries around the world. At this time, we will not be making it available in the US."
Presently, this doesn't appear to be the result of an exclusivity deal with Microsoft, but rather a focusing of efforts, since Nokia has all but completely failed to make headway in the North American smartphone market with any of its other operating systems.