HP considering PC biz spinoff: Is this the return of Compaq?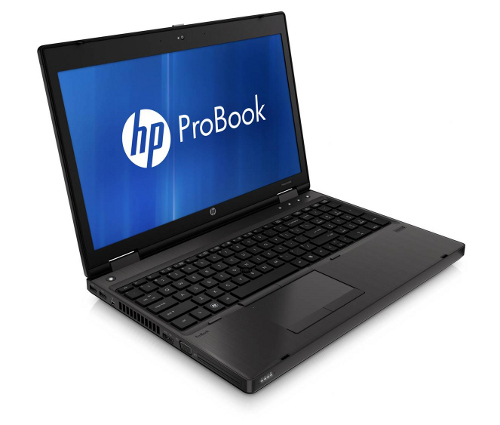 Just hours ahead of Hewlett-Packard's quarterly earnings call (which we were already eagerly anticipating), Bloomberg <!external href="http://www.bloomberg.com/news/2011-08-18/hp-said-to-be-near-10-billion-autonomy-takeover-spinoff-of-pc-business.html">posted a report saying the Palo Alto based computer company will be spinning off its PC business into a separate company, and that it is acquiring the United Kingdom's second largest software company, Autonomy Inc., for $10 billion.
HP has since confirmed both rumors, saying it plans to announce in its earnings call that the HP board of directors has "authorized the exploration of strategic alternatives for its Personal Systems Group (PSG). HP will consider a broad range of options that may include, among others, a full or partial separation of PSG from HP through a spin-off or other transaction."
The Personal Systems Group is already a separate divison from the <!article id="1310422802">WebOS Global Business Unit, HP's division for mobile devices.
The two moves are expected to be part of a greater restructuring of the technology company, where it will put greater focus on enterprise software and services and less emphasis on consumer computing, an area where fortunes are shifting due to the massive popularity of smartphones and mobile tablets.
For this very reason, Dell cut its revenue forecast for the year. Yet in response to the report, Michael Dell, CEO of the Texas computer company glibly tweeted: "If HP spins off their PC business....maybe they will call it Compaq?"
Dell is referring to HP's 25 billion dollar acquisition of Compaq <!external href="999588888">ten years ago, which put HP ahead of Dell in both consumer and enterprise hardware market share.