Netflix shares plunge after Starz ends streaming contract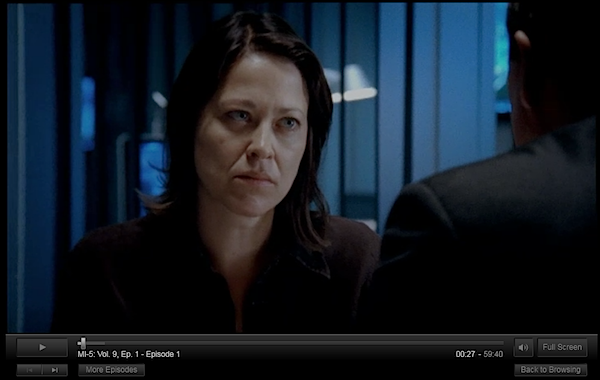 Investors pounded Netflix in after-hours trading today, after Starz Entertainment cut off contract renegotiation. Netflix shares fell by 8.7 percent to $212.99. The stock had closed at $233.27. Starz content is a major anchor of Netflix's steaming service.
"Starz Entertainment has ended contract renewal negotiations with Netflix", Starz CEO Chris Albrecht says in a statement. "When the agreement expires on February 28, 2012, Starz will cease to distribute its content on the Netflix streaming platform".
While Starz is going it won't be gone for six months, so there's no immediate effect on Netflix or its customers.
Starz may be looking at the success of HBO GO as a future direction. "This decision is a result of our strategy to protect the premium nature of our brand by preserving the appropriate pricing and packaging of our exclusive and highly valuable content", Albrecht says. "With our current studio rights and growing original programming presence, the network is in an excellent position to evaluate new opportunities and expand its overall business". Controlling the streaming experience like HBO does -- where the media player and content is available exclusively to subscribers -- would be one alternative.
The timing couldn't be worse for Netflix, at least symbolically. Controversial price increases went into effect today. Netflix announced the price increases in mid July, and negative subscriber reaction was immediate.
More than 4,200 people responded to a Netflix pricing poll conducted by BetaNews. We asked Netflix subscribers how they would respond to the price increases:
* 58.44%: cancel account
* 26.49%: go streaming-only
* 8.38%: go DVD-only
* 6.69%: go DVD and streaming
Starz's exit could lead to even more people abandoning the service. I'll stick with Netflix steaming. Will you?