Blockbuster thinks the problem with Netflix is billing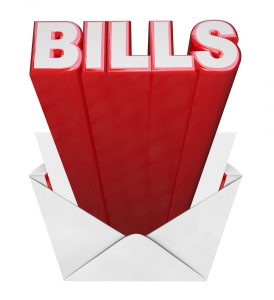 After taking a serious beating in the DVD rental business by Netflix and Redbox for five years, Blockbuster was driven into bankruptcy and acquired by satellite TV company Dish Network.
But now, Dish and Blockbuster are attempting to gain the favor of disgruntled Netflix subscribers who have faced major changes to their subscription packages as the company spins off its DVD-by-mail rental business.
How is it hoping to do this?
Not so much by offering a better service, but by simplifying its billing.
Netflix used to include DVD-by-mail and unlimited online movie streaming in a single package, and chose to split them into two separate businesses that have two separate subscription fees. This is what has driven customers crazy recently.
If they wanted the streaming and DVD services they had previously, not only would they have to pay more, but they would have to pay more to two different places.
So today, Blockbuster announced it's rolling its Movie Pass DVD/Game-by-mail and streaming subscription package into Dish Network Pay TV subscription fees, simplifying its billing even further.
"Unlike other companies, we offer the simplicity of one company, one bill and one connection." said Joe Clayton, CEO of DISH Network.
Blockbuster's Movie Pass is supported by Dish Network's HD-capable set top boxes, of which there are several, and the new package will be available beginning October first. The package starts at $10 per month.
Logo: IQoncept/Shutterstock