Intel kills MeeGo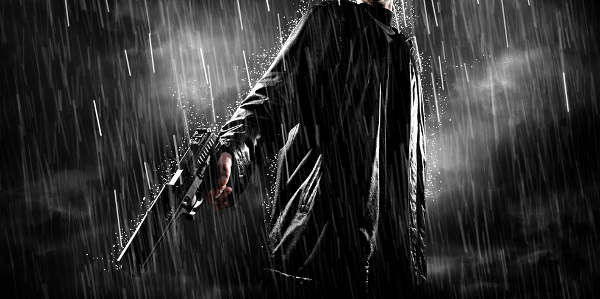 Here's a quick mobile Linux primer: Intel had Moblin, Nokia had Maemo, they joined forces and formed MeeGo. After a year, Nokia dropped out because development was too slow and it allied with Microsoft.
Now, Intel is dropping MeeGo and allying with the Linux Foundation and LiMo Foundation in support of a newer mobile Linux OS called Tizen.
Like Google's Chrome OS, Tizen APIs will be based on Web standards such as HTML5 and WAC, and will focus on broad compatibility instead of "walled garden" apps. The Tizen project's page says the APIs will incorporate different platform capabilities like messaging, multimedia, camera, network, and social media, and will, of course, be totally open.
"We believe the future belongs to HTML5-based applications, outside of a relatively small percentage of apps, and we are firmly convinced that our investment needs to shift toward HTML5. Shifting to HTML5 doesn't just mean slapping a web runtime on an existing Linux, even one aimed at mobile, as MeeGo has been. Emphasizing HTML5 means that APIs not visible to HTML5 programmers need not be as rigid, and can evolve with platform technology and can vary by market segment," Imad Sousou wrote in the MeeGo blog last night.
The first Tizen SDK and related NDK will be released in the first quarter of 2012.
We'll have more on Intel's shift to Tizen today.
Photo: Konrad Bak/Shutterstock