Get your iPhone 4 (and the best plan) on Sprint now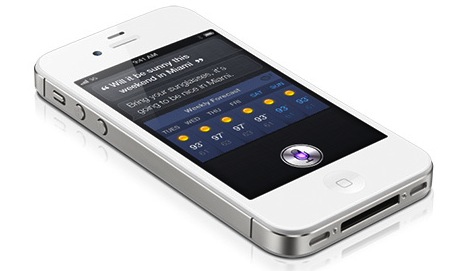 While customers will not be able to get their hands on an iPhone 4S for another day, Sprint on Thursday began taking pre-orders for the iPhone 4. Like the 4S, the phone would ship out for delivery on Friday, October 14 or Saturday, October 15.
The iPhone 4 on Sprint is the same as the Verizon model that's been available for much of this year, except the capacity reduced to 8GB. It would be compatible with the carrier's 3G service, but not "4G" WiMAX.
In addition to allowing pre-order of the device, Sprint also confirmed that it would be offering its popular unlimited plans for iPhone customers. This would give Sprint an advantage as both AT&T and Verizon have dropped their unlimited data offerings.
Unlimited phone, text, and data would cost $109.99 per month. Sprint also has a plan for 450 voice minutes with unlimited text and data for $79.99 monthly, and 900 minutes also with with unlimited text and data for $99.99.
Even at those rates Sprint is competitive. The closest "unlimited" 450 minute plans (both with 2GB data caps) from AT&T would cost $84.99 and Verizon $89.99, and with 900 minutes it increases to $104.99 on AT&T and $109.99 on Verizon.