ARM gets into the server game, goes 64-bit with new ARMv8 architecture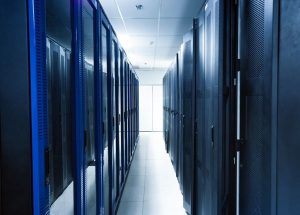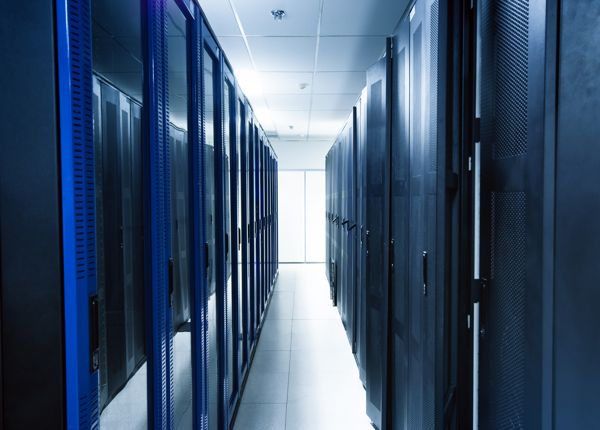 ARM Holdings, the British company behind the popular ARM processor architecture used in more than 15 billion mobile devices, announced this week that the newest version of the ARM architecture will add 64-bit processing for the first time ever.
This new architecture has two main execution states, AArch64 and AArch32. The AArch64 execution state introduces a new instruction set, A64 for 64-bit processing, and AArch32 supports the existing ARM instruction set that is used in all of ARM's previous offerings, including the popular Cortex A9 and Cortex A15 processors being used by chipmakers such as Broadcom, Texas Instruments, Samsung, and Toshiba.
The company says it has already given the ARM compiler and Fast Models with ARMv8 support to "key ecosystem partners," and that support for a range of open source operating systems, applications and third-party tools is already in development.
Introduction of 64-bit architecture represents a huge change in ARM's place in the market against x86 processor makers such as Intel and AMD. Firstly, ARM support is no longer relegated to compact editions of Windows, and it will be included in the mainstream versions of Windows 8. Secondly, ARM will be taking a more prominent role in data centers, stepping up to the 90% market share held by Intel there.
Just one day before ARM's announcement, anonymous reports said HP is working with Calxeda Inc on servers running on ARM chips, because of their ability to run more energy efficiently.
More concretely, however, AppliedMicro (AAMC) showed off its X-Gene "Server on a Chip" solution this week, which is the first example of a server running on a 64-bit ARM CPU.
Vice president and general manager of AppliedMicro's Processor Business Unit Vinay Ravuri said "The current growth trajectory of data centers, driven by the viral explosion of social media and cloud computing, will continue to accelerate. The ability to handle this data increase with energy-efficient solutions is vital. The ARM 64-bit architecture provides the right balance of performance, efficiency and cost to scale to meet these growing demands and we are very excited to be a leading partner in implementing solutions based on the ARMv8 architecture."