Apple releases iOS 5.0.1, promises better iPhone 4S battery life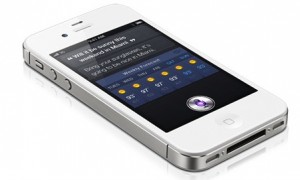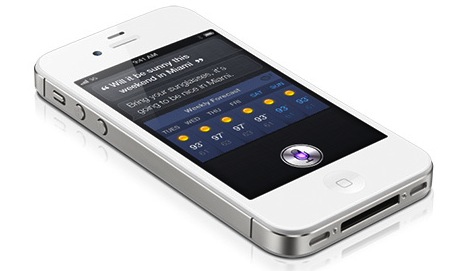 Apple on Thursday released iOS 5.0.1, aiming to fix one of the biggest issues with iPhone 4S. The company claims the update addresses poor battery life in the device, as well as remedying a host of other issues.
Many 4S users complain they need to charge the device far more than they should, leading some to find creative ways to conserve battery life. Apple maintains that the battery issue is the result of "bugs" within the initial release of iOS 5. The company insists battery issues only affect a small number of users, although a cursory look around the web indicates a widespread problem.
In addition to the battery life fixes, Apple adds multitouch gestures to the original iPad and fixes issues with documents over its iCloud service. Australian iPhone 4S users should also see improvements in voice recognition with this update.
iOS 5.0.1 is currently available through iTunes and over-the-air updating. To force the update over-the-air, tap "Settings", then "General", and then "Software Update". Click the button towards the bottom to start the process. Apple recommends that the device be connected to a power source during the process to conserve battery life.
A BetaNews check of the over-the-air process had the update downloaded and installed on iPhone 4S in about ten minutes. We will report on any battery life improvements this weekend. We also ask readers with iPhone 4S to report their experience in the comments. How does the update affect your 4S battery life?