5 mobile apps for veterans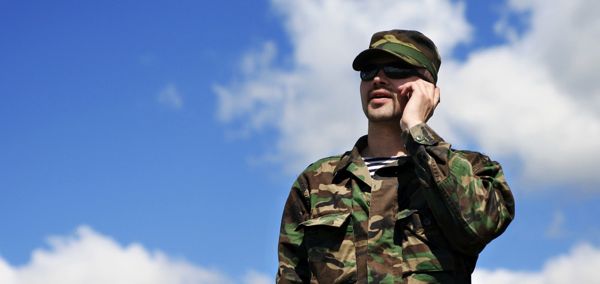 Veteran's Day is a special day of reverence for many Americans, it's the day when we pay our respects to our country's military service members for the demanding, difficult, and often painful work they have done for our country.
Today, we compiled a list of a few mobile applications that are of special interest to our armed services veterans.
Keeping in touch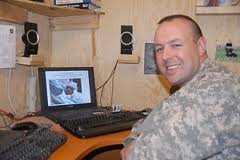 Though rules and regulations on usage of Skype differ depending upon where a soldier is stationed, veterans can communicate face to face with their overseas colleagues for practically nothing, and more importantly, keep in touch with loved ones that might be far away. Veterans day is about showing respect to service members both living and dead; but communication with our living service members is a daily responsibility. Skype is excellent for that.
Keeping in order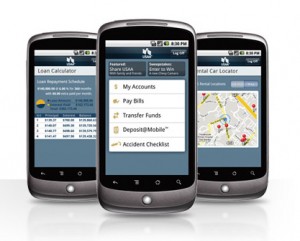 USAA Mobile
The United Services Automobile Association (USAA) is the financial services company that 8.4 million service members use, and it deals with insurance, banking, investment, and financial planning of many veterans.
Because USAA is so widely used, it has the most wide availability of mobile apps, covering iOS, Android, BlackBerry, and Windows Phone 7. The company even recently released an iPad optimized app for banking, insurance and investment.
Keeping it cheap
With the undeniable popularity of daily deals sites, a service similar to LivingSocial and Groupon that is exclusive to military personnel is only natural. Still a brand new service rolling out across the country, Veterans, Service Members, Military Spouses, and the immediate families of service members are eligible for membership on Troopswap.
Going beyond just targeting the military, Troopswap also employs military spouses and vets as community outreach, and donates 10% of its profits to the Wounded Warrior Project.
Keeping healthy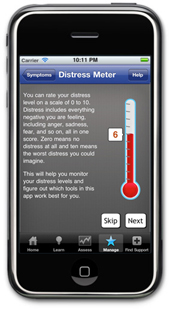 The stress of battle is so high that the subconscious effects on the soldier are unavoidable, and up to 31% of soldiers deployed in Iraq come home with some form of Post-Traumatic Stress Disorder. The U.S. Department of Veterans Affairs launched a mobile app last April that app lets users track their PTSD symptoms, gives them links to public and personalized sources of support, and provides information and strategies for managing PTSD symptoms on the go.
Keeping educated
A major benefit to the military is the G.I. Bill, which, in its post-9/11 form, provides full tuition and fees for public, in-state schools up to $17,500 per academic year, plus a monthly allowance for housing and an annual stipend for textbooks.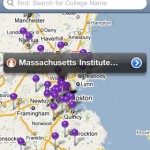 Militarylounge.com has an iOS app called College Guide that provides a comprehensive list of universities that accept the G.I. Bill, a calculator of benefits, as well as a handbook of benefits that are available to vets and soldiers.
Photo Credit: Vladimir Prusakov/Shutterstock