Android apps come to Windows XP with BlueStacks update, Mac OS next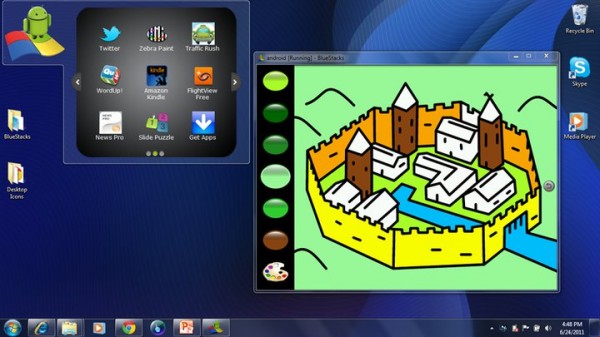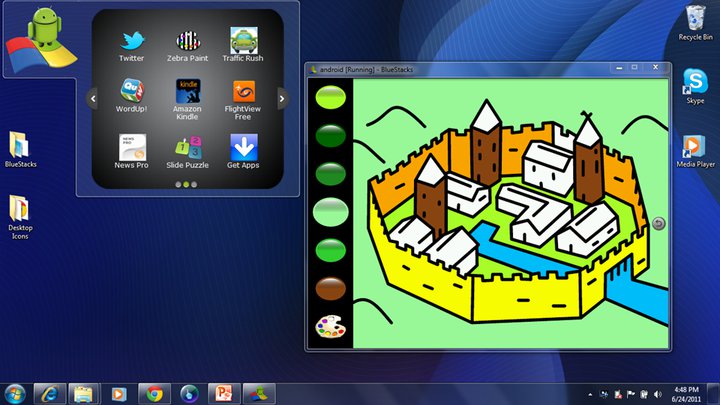 BlueStacks App Player, the Windows application capable of smoothly virtualizing Android apps has launched for Windows XP. The alpha version that launched in October only ran on Windows 7 machines, but the company says nearly 20 percent of Android users are also Windows XP users, so this new version is for them.
So far, BlueStacks App Player has been downloaded by 500,000 people, an impressive feat for a company that was unheard of just six months ago. With this new version, the application's reach will grow even larger.
After the alpha of App Player launched, BlueStacks announced that XP support was pending, so today's release was wholly expected. However, the company officially announced for the first time today that it will have a version for Mac OS some time next year.
Click Here to become a tester of BlueStacks App Player for Windows XP right now!