Ultrabooks creep out in advance of CES 2012

We're just a few days away from another installment of the annual International Consumer Electronics Show, where thousands of companies from all over the world come to show off their wares for the new year.
One of the device types everyone is expecting to see a lot of this year is the Ultrabook, or the ultra thin and light notebook class that Intel classified just about nine months ago.
Since kicking off the Ultrabook initiative, we've looked at products from HP, Acer, and Toshiba; and next week, we're expecting to see a lot more. Some have estimated as many as 50 different Ultrabooks will debut this year.
Some major PC makers this week announced their new Ultrabook offerings in advance of CES, and some have leaked out more or less inadvertently. Either way, we have a rough bit of a map for what we should look for when we're on the CES floor this year. These include:
Lenovo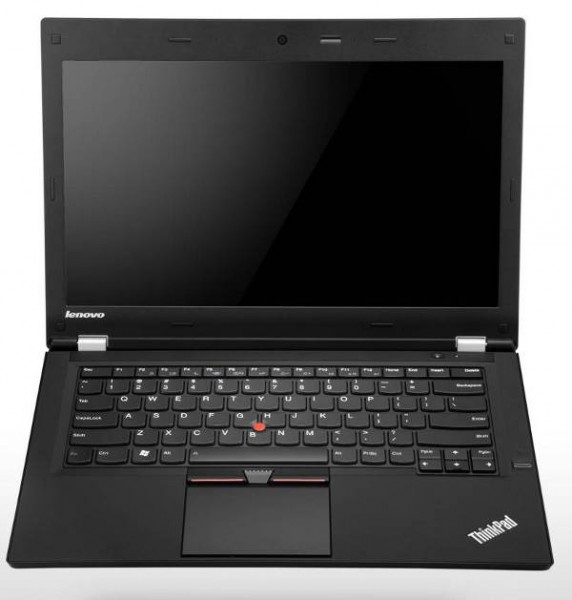 ThinkPad T430u
Base Price: $849
Maximum storage 1TB HDD
Intel Core processors and optional Nvidia GPU
Six Hour battery
.8" thickness
under 4 pounds
Samsung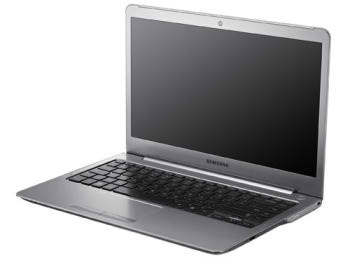 Samsung Series S
Base Price: $900 (unofficial)
Comes in both 13" and 14" models
Dual core i5 processor
4 GB RAM
Hybrid SSD/HDD 16 GB/500 GB
Optional HDD up to 1 TB
AMD Radeon 7550M GPU
LG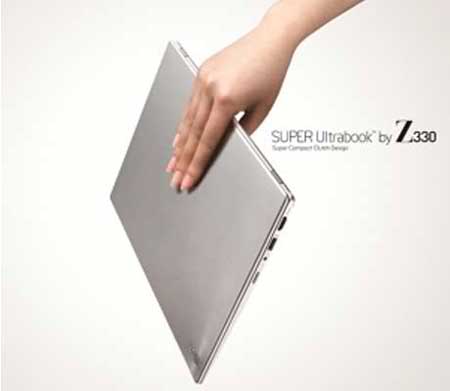 Z330
13.3" screen
.57" thick
2.66 Lb
Second-generation Intel Core i7 processor
Z430
14" screen
.78" thick
3.3 lbs
Second-gen Intel Core i7 processor
Up to 500 GB hybrid SSD/HDD storage
The massive presence missing from this list so far is Texas PC maker Dell. The company is no stranger to the ultrabook form factor, or at least some approximation thereof. In fact, at CES three years ago, the company surprised us with its Adamo line of notebooks, which were pricey and underpowered, but delightfully skinny for the time, and appealing to the eye.
Dell appears to have silently pulled back the netbook reins in advance of CES, so many are expecting some new goodies from the company next week.