Corning's Gorilla Glass gets even tougher and thinner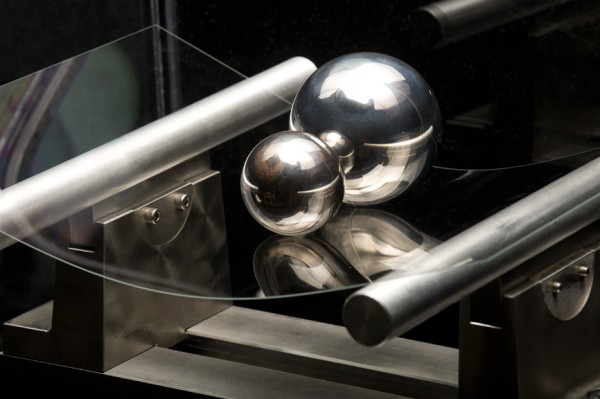 Corning has made a name for itself in short order in the tech sector, as manufacturers look to the textile maker to produce "indestructible" glass for its gadgets. The Corning, N.Y.-based company on Monday debuted the second generation of its Gorilla Glass product, allowing companies to get the same damage resistance in glass that is 20 percent thinner.
"In response to our customers' drive toward thinner form factors, we designed this new glass to enable meaningful reduction in thickness without sacrificing the outstanding glass performance for which Gorilla Glass has become highly recognized", Corning Specialty Materials head James Steiner says.
Some 575 products currently use the glass, spanning 500 million devices sold worldwide. Gorilla Glass has been a huge success for the company, netting some $700 million in sales during 2011.
While Gorilla Glass has made it into products across a variety of manufacturers, Corning highlighted its use in upcoming Windows-powered products. Several laptops will be released later this year, the first products at retail to use the new glass. Other enhancements in production will allow for brighter images and greater touch sensitity, it says.