AT&T, T-Mobile look to FCC to approve spectrum transfer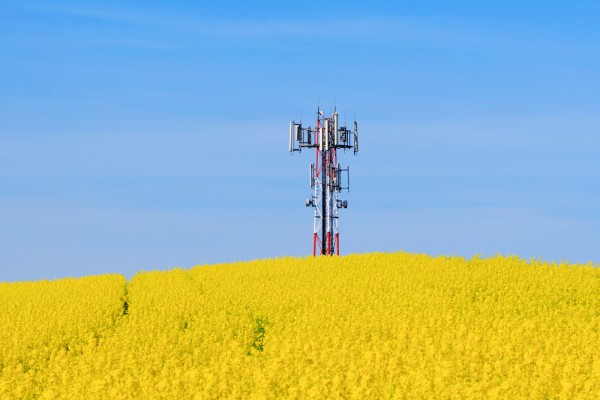 AT&T and T-Mobile filed a request with the Federal Communications Commission to gain approval for the transfer of spectrum, a stipulation agreed to as part of the breakup of the planned merger between the two companies. The value of the spectrum is about $1 billion, and is in addition to $3 billion in cash that AT&T will pay T-Mobile.
The nation's fourth largest carrier has repeatedly said it needs additional spectrum in order to compete with its larger rivals as they look towards 4G. T-Mobile is also due a favorable roaming agreement from AT&T, which would also address criticisms of the carrier over lack of coverage.
"This additional spectrum will help meet the growing demand for wireless broadband services," T-Mobile vice president for government affairs tells the Wall Street Journal, who first reported the spectrum transfer late Monday. "We hope the FCC will move swiftly to approve the license assignments".
BetaNews could not immediately reach AT&T for comment as of press time.
Photo Credit: Dr.OGA/Shutterstock