Microsoft opens commercial licensing for Kinect for Windows applications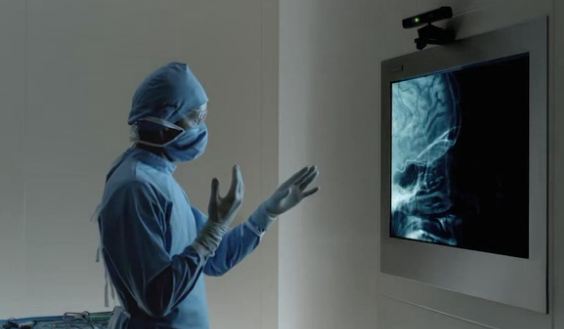 Microsoft on Wednesday launched its Kinect for Windows commercial program, allowing businesses to build for-profit applications and solutions using Microsoft's popular free-space interface.
More than 300 companies are already developing their own solutions using Kinect for Windows, Microsoft said on Wednesday, including United Health Group, American Express, Mattel, Telefonica, and Toyota. So we expect to see a whole family of new Kinect applications hitting the market in the next year for health care, education, and industry.
Independent software developers and hobbyists have had access to the Kinect for Windows SDK since last June, and on the small business side of things, Microsoft will be holding an incubator program for 10 startups from April 2 until June 28, 2012 in Seattle, WA called The Kinect Accelerator program. Each accepted startup will receive a $20,000 grant, an Xbox development kit, the Windows Kinect SDK, office space, and all the mentoring and expert advice Microsoft can offer. Interested developers can pitch their idea at the Kinect Accelerator site to apply for the program.