Microsoft and 24/7 Inc. team up to build a better automated customer service platform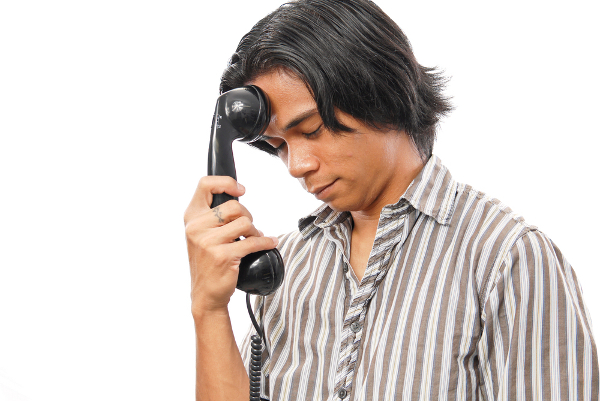 Yesterday, with the announcement of Microsoft's Dynamics CRM Mobile, I touched on the big developments taking place in mobile sales, marketing, and support. The ever-increasing power of smartphones is shifting the way businesses and customers interact in nearly all forms of commerce (B2C, C2C, B2B, and so forth) because both ends rely on their mobile devices as the primary method of communication.


An important component in this customer relationship model is automated communications, and Microsoft on Tuesday announced it has formed a long-term equity partnership with 24/7 Inc. that focuses on that aspect. Microsoft and 24/7 Inc. have joined up to develop a next-gen automated customer service platform that pairs big data analytics with touch, speech, and gesture interfaces for a more mobile-friendly self-service customer experience.
As a part of the partnership, Microsoft will merge its interactive self-service assets into 24/7's Predictive Experience solutions. The Predictive Experience (PX) platform already manages more than 2.5 billion speech and online self-service interactions annually. 24/7 Inc. will utilize Microsoft's Tellme speech and natural language technologies for voice interfaces, and 24/7's solutions will be integrated with Windows Phone, Bing and Microsoft Dynamics CRM.
Ultimately, the goal of the partnership is to make a customer service platform that can deliver a service experience that people expect from their mobile devices: simple and effective.
"When companies bring Big Data together with NUI, they'll have customer service magic," said Zig Serafin, General Manager of Microsoft's Online Services Division. "They'll have an experience that will literally create new industry leaders. They will improve communication with consumers, simplify customer service, anticipate needs, and learn from every customer interaction. This is the future of customer service, from Microsoft and 24/7."
Photo: jcjgphotography/Shutterstock