The best smartphone isn't at Mobile World Congress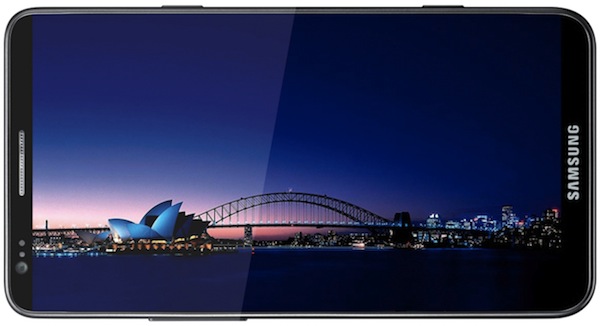 Now why is that? I want to know. Don't you?
For weeks, persistent leaks and rumors teased about Samsung Galaxy S III and how the phone wouldn't debut at Mobile World Congress. Boy Genius Report has deets that are to die for: 4.8-inch 1080p display, 1.5GHz quad-core Samsung Exynos processor, 8-megapixel rear and 2MP front-facing cameras, ceramic case, 4G LTE and Ice Cream Sandwich.
You can stop drooling on the keyboard now. Or if you haven't been then perhaps you misunderstood that 1080p. It doesn't refer to video playback but to the actual screen resolution. Can you say pocket Blu-ray, baby? I can already feel Samsung droid boys' swagger before iPhone idolaters and their puny 3.5-inch Retina displays. Not to be forgotten, but definitely mourned for momentary glory: HTC One X, announced yesterday, that suddenly is quite literally oh-so yesterday.
That's all assuming the Boy Genius has got the right specs. Certainly previous track record would suggest they're golden. If S3 is the measure of greatness, then Apple had better start re-evaluating iPhone 5 plans now. ;-)
Big question, assuming rumors about no MWC Galaxy S III launch are true: Why not? Hey, I've got some possible reasons:
The S3 simply isn't ready.
Galaxy S II is still selling well and Samsung doesn't want to hurt sales by announcing S3 too soon.
Galaxy S III won't launch soon (even though announcing in Barcelona, Spain, and shipping many moons later is typical).
If launch is aways off, Samsung doesn't want to give up too many details for concern competitors (Can you say Apple?) will copy or prepare counter-marketing.
Samsung plans a simultaneous global launch. The Galaxy S II arrived in major markets China and United States long after other countries. That's a mistake not to repeat.
I rarely write about rumors, but BGR rarely misses and there's great context to fit Galaxy S III into a story.
Photo: Boy Genius Report