Tiny, sugary sweet Linux PCs get eaten up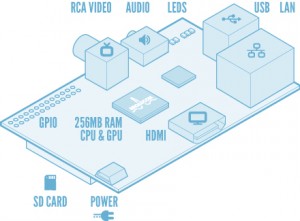 Make it small, make it cheap, and people will buy it.
Two tiny, single-board Linux computers with sweet names that debuted at nearly the same time have attracted disproportionately large attention from PC consumers this week: the Raspberry Pi, and the FXI Cotton Candy. The Raspberry Pi is a bare, uncased board that costs $35, and the Cotton Candy is a finished, ready to run PC-in-a-USB stick that costs $199. Both sport ARM processors, both will run Linux variants.
Raspberry Pi is powered by a 700MHZ Broadcom ARMv6 processor with VideoCore graphics, has 256MB of RAM, 2 USB ins, an Ethernet jack, and outputs for video and audio via HDMI and RCA jack. Storage for the unit is relegated to SD card.
The idea is that it's a project computer that's accessible to anyone.
After more than six years in development, Raspberry Pi went up for sale in the UK through partners RS Components and Premier Farnell last night, and were sold out within hours, even with a one-unit-per-customer limit.
All subsequent sales will have to be made to order, but the Raspberry Pi Foundation says they will allow batch orders in as little as one month's time.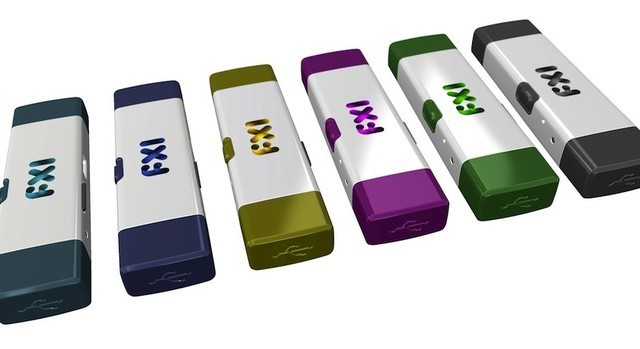 Slightly costlier than the Raspberry Pi, but considerably more elegant, FXI's Cotton Candy is meant to be an "any screen computing platform" that can be plugged in and booted on other computers, or plugged into TVs and launched there. It is now available in developer preview, and includes the USB stick-like unit, which contains a 1GHz Samsung ARM Cortex-A9 CPU, an ARM Mali-400 MP GPU, Wi-Fi, Bluetooth, HDMI output and the Android operating system, but it can also run Ubuntu should the user want that.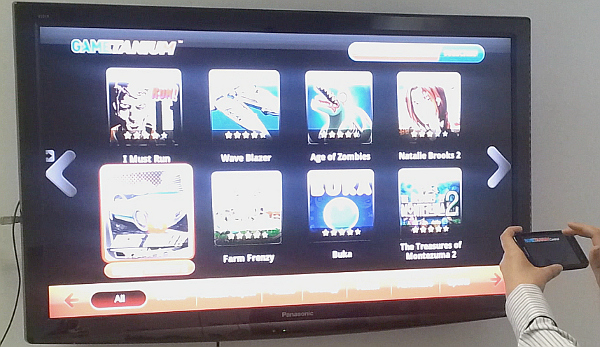 In addition to going up for pre-order at Mobile World Congress this week, FXI announced it had partnered with Exent to pre-load Cotton Candy with the new GameTanium streaming video game platform, so users can plug the stick directly into a television's HDMI port and play Android games using their smartphone or tablet as a wireless controller.
Though it's not a standalone Android video game system, We're definitely getting close.