Windows Phone launches in world's biggest mobile market, China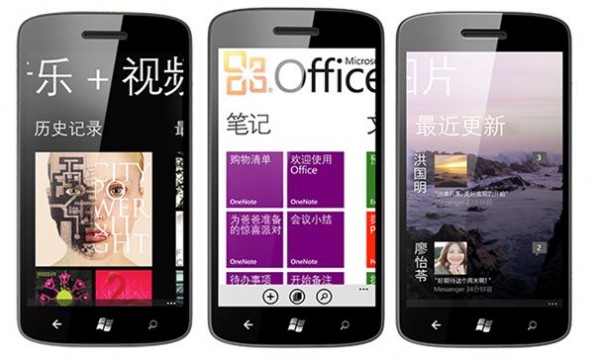 Microsoft and Taiwanese smartphone maker HTC announced on Wednesday that the first Windows Phones have finally begun selling in China. The first device for sale in the country is the 4.7" HTC Eternity, which will be available to the Chinese market unlocked.
Microsoft was expected to launch Windows Phone in China some time in the first half of the year, and this is the first major platform announcement the company has made for the market.
Today, at an event in Beijing, Microsoft China showed off the simplified Chinese-language interface, and promised more devices that will support it, including models from Nokia and other unnamed phone makers. Late last year, Lenovo product manager Yue Chen mentioned a Windows Phone was in the pipeline, but nothing was announced, as the Chinese software hadn't yet been unveiled. As of Wednesday afternoon, there were still no phones listed for purchase on the Windows Phone China site.
Launching in China is an extremely important step for Windows Phone. During Mobile World Congress 2012, I covered some major mobile tech companies that have adopted a "China first" strategy, including ZTE and Marvell, who seek to build a strong position in the largest mobile market in the world. At the end of 2011, market research firm Strategy Analytics found smartphone shipments to China exceeded the U.S. for the first time, meaning it's not only the world's largest mobile phone market, but also the world's largest smartphone market, so a strong position in China during a smartphone boom is a good thing to have.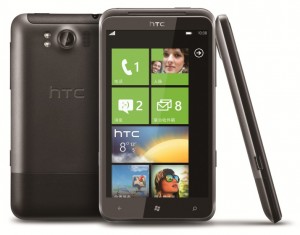 According to recent Gartner estimates, the best friend Microsoft can have in China is Samsung, who commands a leading 24.3 percent share of the Chinese smartphone market, far ahead of Apple's 7.5 share.