The Chinese are coming, and they're taking your smartphone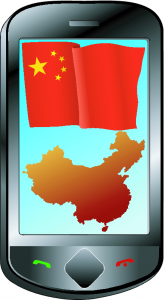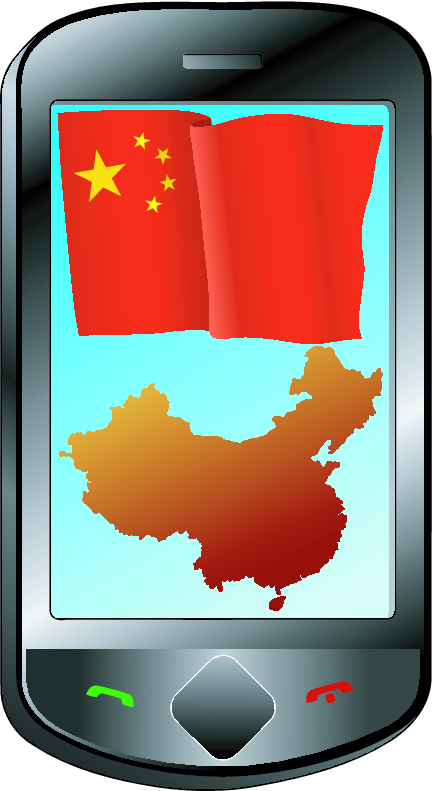 Highlighting the increased clout of the Chinese consumer in today's high-tech marketplace, research firm Strategy Analytics released results of a study Wednesday that finds smartphone shipments to China eclipsed the United States for the first time last quarter. At 24 million units, China is now the largest smartphone market in the world.
The findings show why phone manufacturers have increasingly turned their attention to the Far East. Apple began selling the iPhone in China in 2009 on China Unicom, and other manufacturers increasingly are looking to the country and its TD-SCDMA and TD-LTE homegrown networking technologies.
Smartphone sales are going in two different directions, depending on the country. In China, sales were up 58 percent over the second quarter, while in the United States they fell by 7 percent. In other words, there's a lot of money to be made across the Pacific.
"China's rapid growth has been driven by an increasing availability of smartphones in retail channels, aggressive subsidizing by operators of high-end models like the Apple iPhone, and an emerging wave of low-cost Android models from local Chinese brands such as ZTE", Strategy Analytics director Tom Kang explains.
Whereas in America HTC leads all smartphone manufacturers with 24 percent share, in China the leader is Nokia. The Finnish phone maker's strength here can be seen as nothing but good news, considering its weakness worldwide. Capturing a third of the market just a year ago, Strategy Analytics found its worldwide share cut by over half to 14 percent in the third quarter.
"China is now at the forefront of the worldwide mobile computing boom", executive director Neil Mawston adds. "China has become a large and growing smartphone market that no hardware vendor, component maker or content developer can afford to ignore".
Photo Credit: Koshevnyk/Shutterstock