NovaBACKUP 13 improves disaster recovery

NovaStor has released NovaBACKUP 13, the latest edition of its flagship backup suite. And the big news this time comes in some major additions to the program's Disaster Recovery abilities. NovaBACKUP now supports full, incremental and differential drive imaging, for instance, which should deliver significant performance improvements for most people.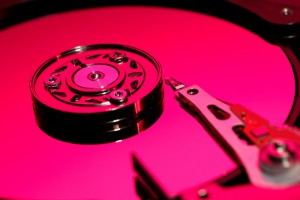 The program now allows you to access individual files and folders within an image, as well as restoring the entire backup. The Windows PE-based boot disc provides a familiar environment to recover your system, should disaster strike. The program can now recover a disc image to another PC with different hardware.
It's able to back up and restore encrypted hard drives (as well as preserving "other system-specific properties", apparently).
And NovaStor report improvements to the interface, scheduling, NAS destination support, file restoration and more.
As previously, NovaBACKUP 13 is available in three key editions: Professional ($49.95) is for regular PCs and laptops; Server ($249.95) provides support for Windows 2011/ 2008/ 2003 Server; and Business Essentials ($299.95) further adds support for backing up Microsoft SQL 2012, Microsoft Exchange Server 2010, VMware ESXi/vSphere 4.x/5.0, and Hyper-V on Windows Server 2008/2008 R2.
And if any of this sounds interesting, then it's easy to find out more for yourself: 15-day trial builds of each edition are available now.
Photo Credit: Sergey Mironov/Shutterstock