Apache releases big OpenOffice upgrade -- get it now!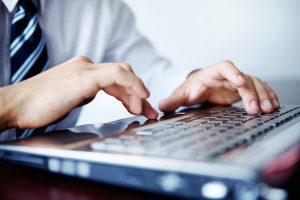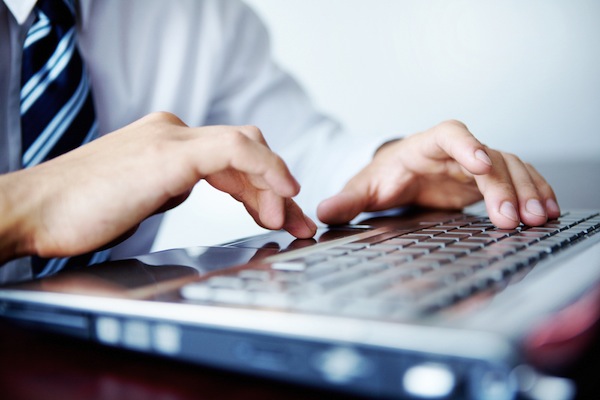 The Apache Software Foundation announced the release of Apache OpenOffice 3.4, the first new build of OpenOffice since it was handed to the ASF by Oracle after development stalled when many contributors defected across to The Document Foundation's LibreOffice, which is also based on OpenOffice.
Version 3.4's major features can be found under the hood -- vastly improved startup times, improved OLEObject handling, better chart rendering and support for scalable vector graphics are the most notable changes in this new release. Also implemented is ODF 1.2 encryption, while the suite is now licensed under the Apache License 2 engine.
Apache OpenOffice 3.4's headline new features include faster startup, brought about by the fact the application no longer needs to start each component on launch. Improved ODF 1.2 encryption support means documents encrypted using AES256 standard can now be encrypted and decrypted using the program. Users wishing to have this option available when choosing Save with Password can enable the feature via a macro.
Other notable changes include the renaming of DataPilot to Pivot Table in Spreadsheet to reflect its usage elsewhere. Pivot Tables are also no longer limited to a set number of fields. The CSV export feature has also been improved. Base users will find Mozilla Address Book support has been removed in favour of its successor, SeaMonkey.
All these features were already part of OpenOffice 3.4 Beta, but new features added specifically for this stable release include support for attributes and transformations to OLEObjects, plus support for Scalable Vector Graphics (SVG) and enhanced chart visualization. The old Color Picker dialog has also been replaced with a new version offering a wider variety of colour selection.
Having lost ground to LibreOffice since development stalled back in 2010, developers initially concentrated on tidying up the code for this version 3.4 release, which has been described as a "solid and stable codebase" by ASF President Jim Jagielski. Now version 3.4 is out, the next six to eight weeks will be spent on sorting out a maintenance (3.4.1) release.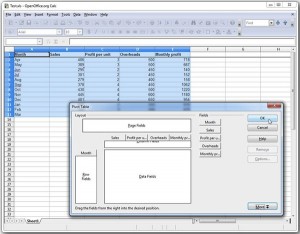 Once OpenOffice 3.4.1 is released, developers plan to start work on version 4, helped in part by code donated from IBM's discontinued Lotus Symphony office suite, which is also based on OpenOffice.
While there's little evidence of a code war developing between The Document Foundation and Apache Software Foundation -- developers contribute code to both suites, for example -- tensions do exist. LibreOffice developer Michael Meeks claims on his blog that the new Apache software license "would break faith with that significant proportion of our large developer community who see enabling non-contribution of core fixes and improvements as anathema, encouraging proprietary software creation". While conceding LibreOffice's own licensing model is a "weak-copy-left licensing… compromise" the comments suggest that a future merger of the two projects is unlikely any time soon.
Apache OpenOffice 3.4 is available now as a free, open-source download for Windows, Mac and Linux.
Photo Credit: Dmitriy Shironosov/Shutterstock