Open source software comes of age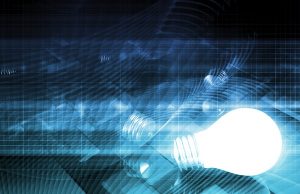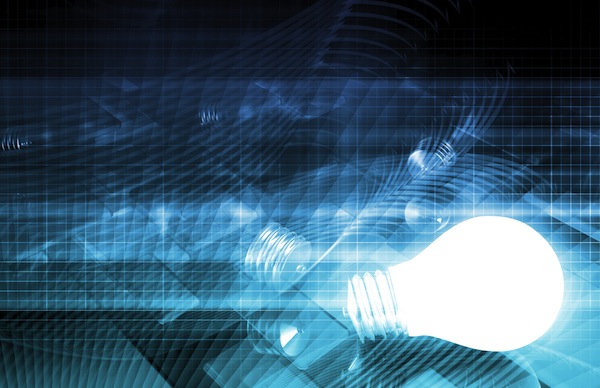 More than half of all software acquired by IT in the next five years will be open source, according to a new study, and open source software (OSS) leads in the areas of cloud, big data, mobile apps and enterprise mobility.
"Taken together with applications like mobile and enabled by cloud, we are entering an exciting new era of 'Open Innovation on Demand,' where not only can OSS innovate faster, it can be deployed immediately and consumed as a service from the cloud", says Michael Skok, general partner at North Bridge Venture Partners, one of the sponsors of the survey.
Respondents to the survey cite the quality of software as one of the three most important reasons why they chose open source, although 43 percent say project maturity plays an equally important role in their software decisions. Nearly half believe that data management will be the market segment most affected by OSS.
The findings suggest that the OSS industry is coming into its own and seeing significant adoption in the enterprise segment, where there once was a good deal of resistance to open source. Given that most OSS projects have matured a good deal in recent years, IT administrators have less concerns about introducing OSS into mission-critical systems.
This relaxing of attitudes is evidenced by the growth in open source: investment in OSS in 2011 reached $675 million, up 49 percent from the previous year.
While OSS is certainly gaining steam, some challenges do remain, the survey finds. Most OSS solutions are unknown among IT professionals, which leads to a lack of skilled workers able to successfully deploy and manage deployments containing open source.
That said, OSS is taking an increasingly bigger role in computer science classes at college institutions, which could lead to an increase in skilled workers in the field in the not too distant future.
Photo Credit:  kentoh/Shutterstock