SAP acquires Ariba for $4.3 billion in bid to challenge Oracle in the cloud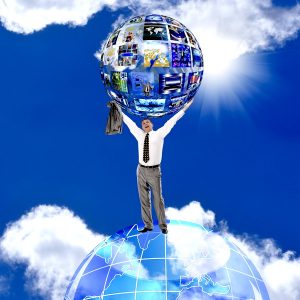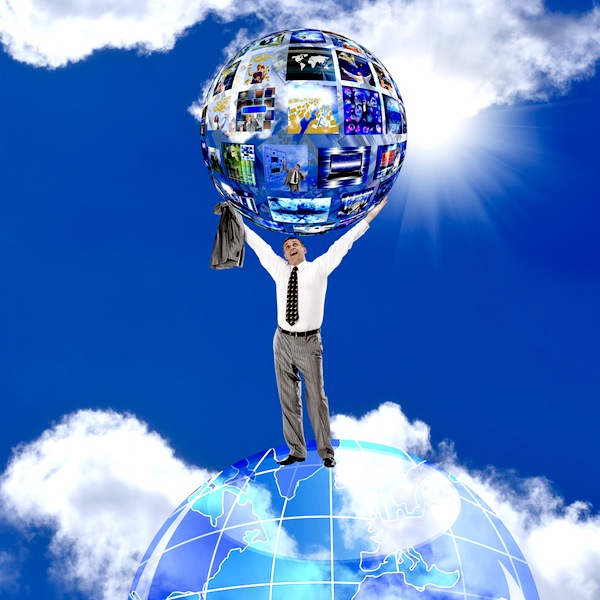 SAP made a major play for the cloud Tuesday as its American arm announced acquisition of Ariba, a German cloud computing applications maker. The transaction is worth some $4.3 billion, and is expected to close this summer.
Ariba is the world's second largest-cloud vendor by revenue, SAP says. With the addition of the German company, SAP now looks to challenge rival Oracle, which also has made a play for the cloud segment as of late.
"The addition of Ariba will create the business network of the future, deliver immediate value to our customers and provide another solid engine for driving SAP's growth in the cloud", SAP Co-CEOs Bill McDermott and Jim Hagemann Snabe say in a statement. Current Ariba CEO Bob Calderoni is expected to be named to SAP's Global Managing Board pending the approval of the company's supervisory board.
SAP expects the combined company to "create new models for business-to-business collaboration in the cloud", and to position the company well in what has become a fast growing segment.
In late day trading, shares of SAP were down slightly at $58.49 per share, but shares of Ariba were up over 19 percent to $44.89 after being halted for the acquisition news.
Photo Credit: Sergey150770/Shutterstock