Oracle gains stake in social CRM with $300 million Vitrue buy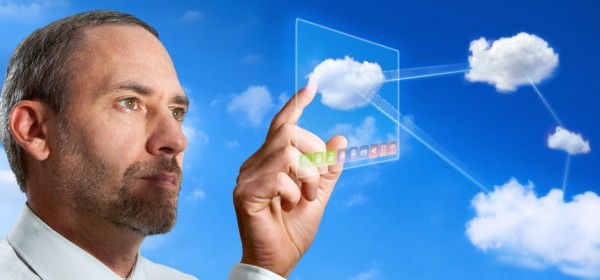 A day after competitor SAP acquired Ariba to bolster its cloud portfolio, Oracle announced a significant buy of its own, acquiring cloud-based social, marketing company Vitrue on Wednesday. Terms of the deal were not disclosed, although TechCrunch reports it was worth some $300 million.
Oracle's purchase of Vitrue gives the Redwood Shores, Calif. company a foothold in the social CRM segment, an initiative Gartner says companies will spend some $2.1 billion on this year alone. With the rise of social networks, companies need methods to quantify the results of their social marketing. Virtue's platform allows customers to "centrally create, publish, moderate, manage, measure and report on their social marketing campaigns and activities", Oracle says.
"The proliferation of social media and an increased demand by consumers to engage with brands across multiple social channels is driving chief marketing officers to look for an integrated social marketing platform", Oracle development vice president Thomas Kurian says.
Oracle expects the combination of the two companies to allow its customers to build better relationships with their customers, as well as improve return on investment from these initiatives. Turning back to that Gartner study, ROI was a major concern.
Gartner found that only half of all Fortune 1000 companies participating in some type of social marketing initiative would see positive ROI this year. Worse off, only a fifth of those companies actually have methods to measure their returns.
Such a statistic seems to suggest that Oracle may find itself entering a largely untapped market with a lot of upside potential. Vitrue's offerings will be added into the Oracle Cloud after the completion of the deal, although its products are expected to continue to be available individually according to a FAQ posted by Oracle on the implications of the deal.
In any case, some are arguing that Oracle got a great deal on Virtue, as the company was purchased for only three times its revenues. "I thought the words 'social media' and 'huge valuations' went together like 'Facebook' and 'privacy issues?'", MarketingPilgrim's Andy Beal wrote in response to the deal.
"Vitrue is reported to be 'nearly profitable' which may be the reason for such a low valuation. The $100M in revenue looks like a great number, but $100M without profit simply has me scratching my head", he mused.
Photo Credit: Alexander Kirch/Shutterstock