Microsoft turns on 'Do Not Track' in Internet Explorer 10 by default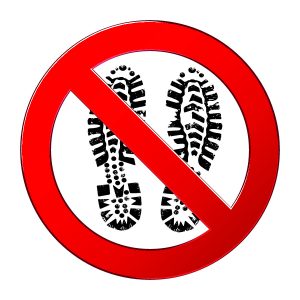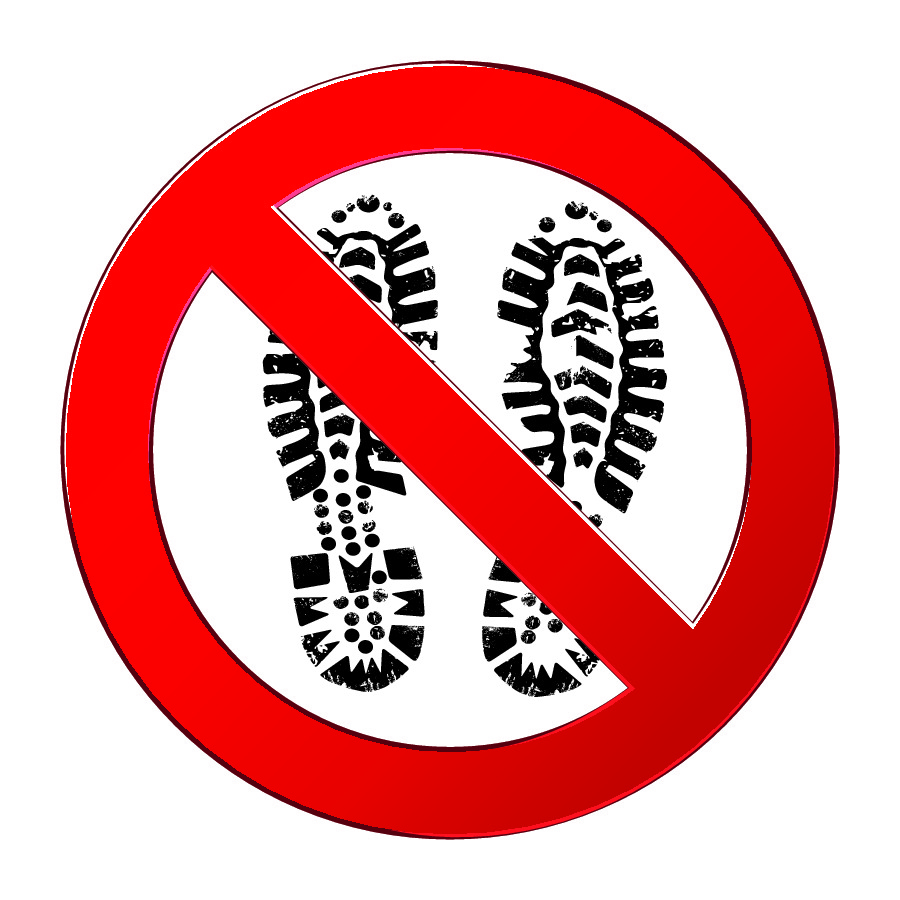 In a move that is sure to rankle web advertisers, Microsoft late Thursday disclosed that Internet Explorer will have "Do Not Track" functionality on by default. This will prevent browser data crucial to behavioral and targeted advertising from being sent to third parties and could seriously disrupt the advertising industry in general.
Microsoft is vowing to move ahead despite the complaints of the industry. "While some people will say that this change is too much and others that it is not enough, we think it is progress and that consumers will favor products designed with their privacy in mind over products that are designed primarily to gather their data", IE vice president Dean Hachamovitch says.
The Federal Trade Commission began efforts in December 2010 to develop a standard for "Do Not Track" technology, which allows consumers to choose whether they will permit online tracking. Microsoft launched support for the feature in Internet Explorer 9 that same month, with Firefox and Chrome announcing plans to support the initiative last year.
DNT is optional, which means that advertisers and websites don't need to support it. Either way, the effort is gaining momentum, with Twitter announcing support for do not track last week. Microsoft's support then has to be seen as a good thing, although the move to make it on by default could become an issue.
Advertisers, the Feds, and technology companies are busy hammering out an agreement which both honors the concept of Do Not Track, yet does not restrict the advertisers too much. It's a loose and fragile coalition, and Microsoft's move may blow it up completely.
Why? When Internet Explorer 10 releases, a significant portion of Internet users will upgrade fairly quickly. A sizable portion of surfers will now be unreachable by these targeted ads, which are by far the most lucrative for the advertising companies.
Nothing would stop these companies from then directly appealing to the websites and services to pass on adding support for DNT. Since it's a voluntary service, and needs support from both the browser and the website to work, this would effectively kill the effort altogether.
Photo Credit: Sweet Lana/Shutterstock