Sony Playstation Mobile wants certified third-party Android devices in the gaming ecosystem starting with HTC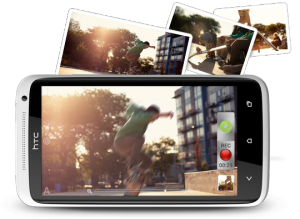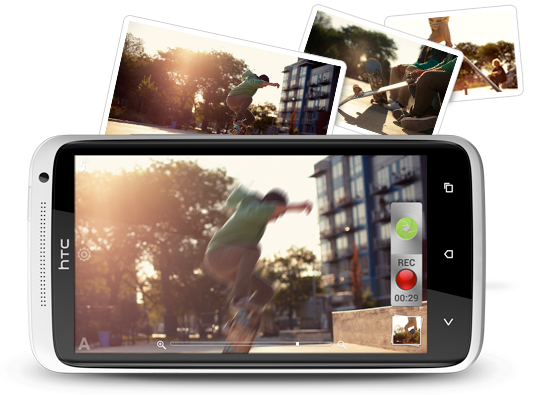 At the the Electronic Entertainment Expo 2012 Sony Press Conference, Sony announced a big push for their mobile phone gaming platform for Android powered mobile devices. Once called Sony Playstation Suite, Sony is first changing the name to Playstation Mobile. The whole idea is about making it possible to allow access to PlayStation Classic games and other PlayStation titles on "PlayStation Certified" devices. This move expands the selection of access to Playstation games for mobile beyond the current Sony made Xperia phone and tablet line of Android devices.
Sony Computer Entertainment of Europe (SCEE) president, Andrew House, announced this on stage during the briefing as a big move, "That is promoting PlayStation Mobile for third-party Android Cellphone makers". House also unveiled the initiative's first third-party hardware partner is HTC. Not much more in the way of details besides this has been released. It's interesting that Sony would jump into this kind of bed.
Sony Electronics is known to keep all equipment very insular in its platforms. The typical goal from Sony has been "consumer product solutions" by owning all Sony electronics. Sony's goal is to sell more Sony gadgets, VAIO computers, Bravia TVs, Playstation game consoles, Alpha cameras, and Xperia phones -- all part of the "Sony Life" branding. That is why I find it so very strange the consumer electronics giant would be one to put its games on someone else's hardware, even if just mobile phone games.
To put it in context, think Nintendo putting Mario on iPhone or another console other than its own. The only reason I see Sony doing this is the overhead costs and returns for allowing these classic, e.g. old, properties on third-party devices. But how will this integrate with the already existing PSN network store? Will you be able to transfer those Playstation classics between phone, console, and Vita? That is the question I want to really find out.