Microsoft gets 80,000 seat Office 365 contract with FAA, DOT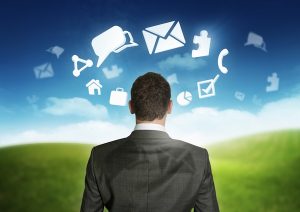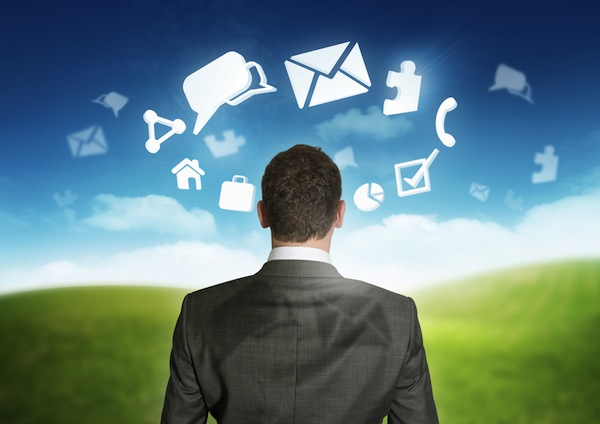 Microsoft's Office 365 cloud productivity suite gained even more momentum on Thursday, with both the Department of Transportation and Federal Aviation Administration announcing they will move some 80,000 employees to the platform.
The deal is worth some $91 million over seven years, and is provided through Microsoft partner Computer Sciences Corp. Office 365 plays a central role in the SaaS deal, which will offer DOT and FAA employees email, instant messaging, calendaring and webconferencing tools in a multi-platform environment.
The two agencies follow other federal government agencies that have begun moving to the cloud. The General Services Administration and the Agriculture Department moved there last year, and in May, the Interior Department announced a move to Google Apps.
Chief rival Google already has a strong presence in the government sector with its Google Apps for Government product, which has now been around for two years. It counts state and local government entities in 44 states among clients, including cities of Los Angeles, Pittsburgh, Pa., and Orlando, Fla., and the state of Wyoming.
Less than two weeks ago Microsoft announced Office 365 for Government in an effort to loosen Google's grip in the government sector. This deal is the first major "get" for the company since that announcement.
"Microsoft has supported government agencies such as the FAA for nearly 30 years, and as a committed partner we'll continue to innovate in ways that help our public-sector customers improve efficiency and reduce operating costs while delivering better citizen services", Microsoft's US public sector division vice president Curt Kolcun says.
Photo Credits:  James Thew/Shutterstock