RIM Death Watch: Celestica winds down BlackBerry manufacturing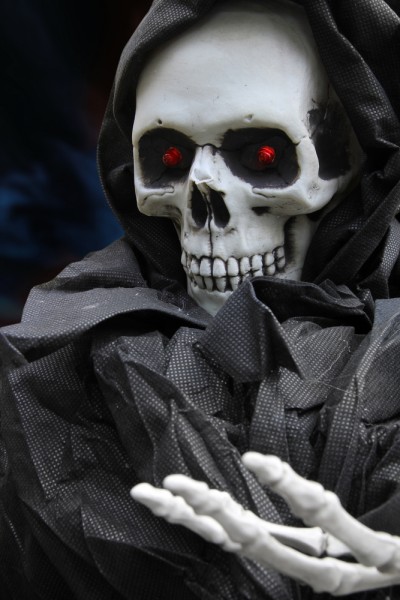 The reality is no one is buying BlackBerries anymore it seems, and Research in Motion may finally be getting the hint. Manufacturing partner Celestica said Monday that it will wind down production of the devices in its factories over the next three to six months, at a cost of $35 million. Don't take it as the end of the BlackBerry just yet: Celestica is one of several partners that manufacture RIM's devices. So the death knell isn't ringing (yet).
RIM is reassessing its entire supply chain, and as a result of its shrinking market share will likely wind down some of its manufacturing capacity. The company has admitted that it's losing its clout in the marketplace and will likely result in an operating loss for this current quarter.
In what could be seen as a last ditch effort of sorts, the company will release its BlackBerry 10 operating system and devices later this year. Making it to the release is obviously a priority for the company, so it's likely that the Celestica news won't be the last of RIM restructuring or terminating deals with partners.
Photo Credit: Hannamariah/Shutterstock