Menu Uninstaller Lite makes removing apps a whole lot easier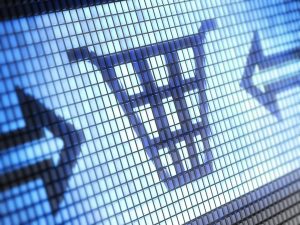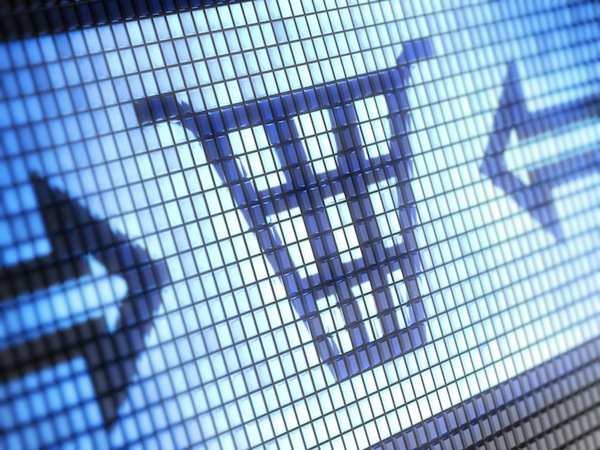 Uninstalling a program within Windows can take a little work. You might have to head off to Control Panel, find the "Uninstall a program" applet, wait for it to display (which can take a few seconds in itself on some systems, as Windows calculates "disk space used" figures and more), then find and double-click your unwanted application.
Menu Uninstaller Lite could make your life a little simpler, though. Once installed removing any program is as easy as right-clicking its shortcut, selecting the new Uninstall option and confirming your decision. Menu Uninstaller will then find and launch its regular uninstall application, which will remove it as usual.
What you won't get here is any additional cleanup support. Menu Uninstaller can't monitor installations. It doesn't search your system post-uninstall for application remnants. The program's sole purpose is to add and support its Uninstall context menu option; the job of removing each application will be carried out by its standard uninstall tool, just as before.
And we also had a small privacy concern in that Menu Uninstaller demands your name and email address before it'll install, unusual for such a basic tool. (Although, to be fair, a checkbox allows you to opt out of being sent promotional emails.)
If you can live with that, though, there's no denying that having the Uninstall option available from a program shortcut is more convenient. And if you regularly install and remove programs then Menu Uninstaller Lite will probably be a welcome addition to your PC.
Photo Credit: Pavel Ignatov/Shutterstock