T-Mobile USA CEO Gives himself the axe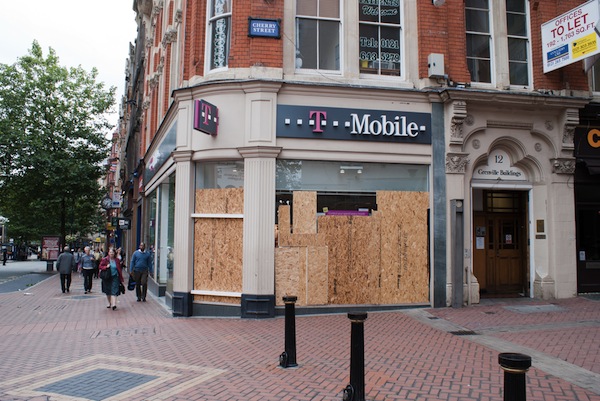 T-Mobile CEO Philipp Humm announced in a statement today that he will be resigning from the top executive postion of Deutsche Telekom's US-based subsidiary.
Humm joined Deutsche Telekom in 2005, and was responsible for the company's mobile business in Germany. In 2008, he took on the responsibility of managing the sales and service activities within the larger Deutsche Telekom Group. In May 2010, he moved to T-Mobile USA, taking over as CEO in November of that same year.
While CEO of T-Mobile USA, his main goal was that of fixing the diminishing user base and fixing the company's notoriously falling profits in the US Market. He was one of the key players in the initial bid for the US T-Mobile / AT&T merger.
In the statement, Rene Oberman, CEO of parent company Deutsche Telekom said:
"Philipp Humm has given the company some important initiatives over the past years: Under his leadership the cost situation at T-Mobile USA has vastly improved and he led the company during a difficult phase regarding the planned merger with AT&T."
Oberman also announced that Jim Alling, Chief Operating Officer of T-Mobile USA will be taking over the role as CEO, saying, "Now we need somebody who can convert initiatives into market-successes."
Photo Credit:  Jonnystockphoto/Shutterstock