New Zealand judge gives Megaupload a huge win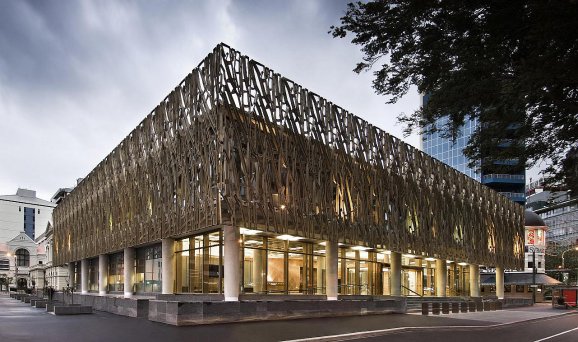 Justice Winkelmann of the New Zealand High Court just gave Megaupload founder Kim Dotcom a huge win. In today's session, Judge Winkelmann ruled that the police search warrants used to seize property -including hard drives and computer equipment- from Kim Dotcom's New Zealand mansion were illegal. According to the ruling, the warrants did not properly describe the offenses to which they were related.
Since day one, Kim Dotcom's legal defense has called into question the very nature of the case. Because copies of Dotcom's drives were turned over to the American FBI before New Zealand digital forensics teams could check them, Winkelmann ruled the data to be unlawfully obtained.
In a statement from the decision, Winklemann said, "Copyright can exist in many things," a reference to the illegal copying of Kim Dotcom's data.
It's a rather amusing statement, since the whole case is based on the idea that the U.S. Government called Megaupload a criminal conspiracy to make money from copyright infringement. New Zealand Police is considering the judgment in a discussion with Crown Law, and the organization said in a public statement that they are still determining what further action to take.
Photo: Courts of New Zealand