Ban on Galaxy Nexus lifted until Apple makes its case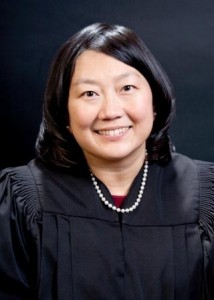 Today, the U.S. Federal Circuit Court of Appeals announced the ban on the Samsung Galaxy Nexus smartphone has been lifted until July 12.
Samsung's week-by-week slog through patent hell continues.
U.S. District Court Judge Lucy Koh granted Samsung a stay on the sales ban that was approved last week, but it will only last until Apple files a response to Judge Koh's request for information.
Because an injunction of this sort is a rather drastic measure to demand, Apple still has to prove there is just cause for its demands. As the initial ruling said, "To establish a likelihood of success on the merits of its patent infringement claims, Apple must show that it will likely prove at trial that the Galaxy Nexus infringes 'one or more claims of the patents-in-suit,' and must furthermore show that 'at least one of those same allegedly infringed claims will also likely withstand the validity challenges presented' by Samsung."