Senator Schumer sides with Apple and publishers in ebook price fixing case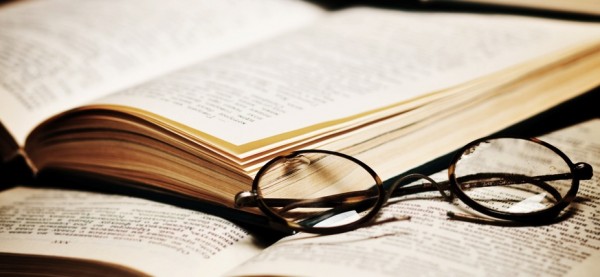 A prominent Senate Democrat sided with Apple this week, and called on the Justice Department to drop its ebook lawsuit against the Cupertino, Calif. company. Sen. Charles Schumer (D-N.Y.) wrote in an opinion piece that appeared in the Wednesday edition of the Wall Street Journal that a victory by the DOJ could be detrimental to the entire publishing industry.
"The suit will restore Amazon to the dominant position atop the e-books market it occupied for years before competition arrived in the form of Apple", Schumer argued. "If that happens, consumers will be forced to accept whatever prices Amazon sets".
DOJ lawyers sued Apple and five publishers in April, accusing the parties of colluding to fix ebook prices. Before Apple entered the market, publishers and ebooksellers used a "wholesale" model to sell books. Under this method, the retailer is then free to charge whatever it wants. Amazon was a fan of this model as it helped the Kindle gain market share in short order, and at one point controlled 90 percent of the market.
On the flip side, publishers don't care for this model because they believe it cheapens the price of books and trains the consumer to expect lower prices. Thus, the DOJ claims that the publishers colluded with Apple to use an "agency" model, where the price of the book is set by the publisher and the seller gets a commission. A clause in Apple's contract forbid the publishers from allowing other retailers to sell the books at a cheaper price.
This forced the entire industry to the agency pricing model, which caused end prices to consumers to go up, the DOJ suit claims. The suit originally was filed against Apple, Hachette SA, HarperCollins, Macmillan, Penguin and Simon & Schuster, however Hachette, HarperCollins and Simon & Schuster have chosen to settle.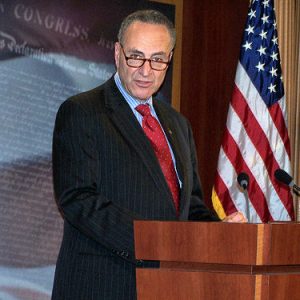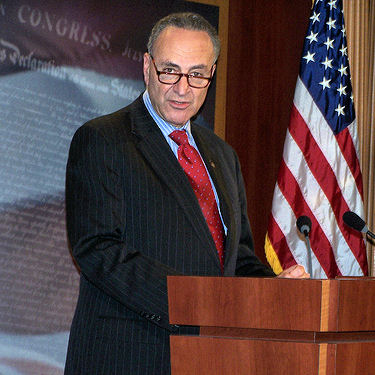 Schumer argues that a win by the DOJ would signal a return to the way the ebook industry was before, where Amazon controlled prices due to its dominant position in the market. He further argues that allowing Amazon to sell books at rock-bottom prices makes it much more difficult for publishers -- especially smaller ones -- to survive in the ebook market.
"As our economy transitions to digital platforms, we should be celebrating and supporting industries that find ways to adapt and grow" Schumer wrote. "By developing a pricing model that made e-book sales work for them, publishers did just that".
He also expressed concern that the lawsuit empowers monopolists, and called for guidelines on non-merger investigations. He accused the DOJ of "missing the forest for the trees", and argued the publishers need a pricing model that is sustainable over the long term.
"These new guidelines should take a broad, pragmatic view of the market as a whole. As the e-books case shows, this kind of perspective is sorely missing today", Schumer concluded.
credit: Tischenko Irina/Shutterstock