LinkedIn and Facebook join forces with Microsoft Office in the cloud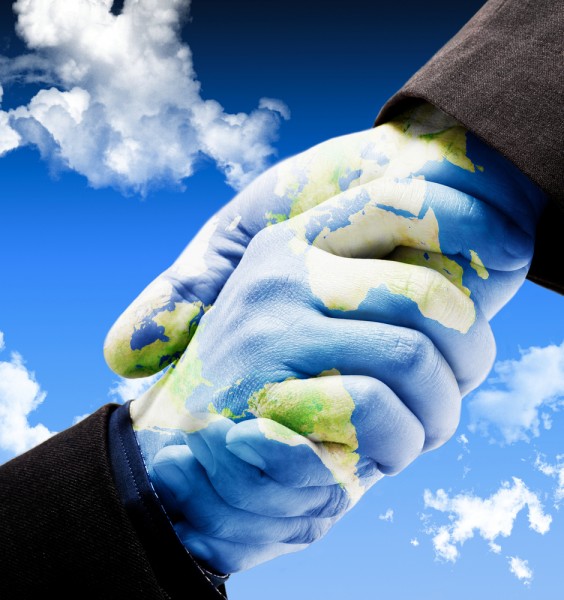 One of the new features of Office 2010 (yep that's 2010) was the Outlook Social Connector. This addon brought with it the ability to display social network information within Outlook itself. It took a little while for developers to get on board but last time I checked you could download "providers" to integrate Facebook, LinkedIn, Windows Live and Xing data.
Well, Office 2013 is now with us, and the social connector has been improved further. You no longer need to download a specific "provider" for Facebook or LinkedIn. Simply sign in with your existing credentials and Outlook 2013 will pull through the relevant data.
David Breger, one of the LinkedIn team, has this to say:
This means you just have to sign-in once with your LinkedIn credentials and immediately you'll start seeing rich profile information, like photos and LinkedIn network activity for any connection that emails you. You'll also see LinkedIn profile data surface when you view a People Card throughout the new Office experience.
This might seem like just a small thing, and to be honest this type of feature didn't radically change how I used the last version of Outlook. But it is part of much bigger changes in Office 2013. Microsoft has made a real effort to hook up its flagship productivity app to the cloud. Built-in support for LinkedIn and Facebook is one component, Office 365 integration another much bigger one. The result though is a good one.
Once upon a time there was desktop software. Then the Internet arrived. Once the web really took off people like Google brought us web apps. This was where we thought Microsoft would pick its battle. And indeed they do have their own Office web apps. But it seems to me they have taken a slightly different direction.
Office 2013 is a good old-fashioned desktop application, but one tightly bound to the cloud that feels like the best bits of a good web app. Things like "Click to Run", Office 365, Skydrive, and, yes, the social connectors, all play a part. Files sync online, pages open where they were left, profile information persists across devices. Office feels permanently connected to the outside world, in a good way.
It is hard to quantify, because it's more of a feeling than one single feature. But I like it. Office 2013 just feels right, in a better way than either a pure desktop or web application. Now if only they would get rid of those stupid capitalized ribbon headers. Oh, and Word scrolls differently. Can't win them all, I guess.
Photo Credit:  Minerva Studio/Shutterstock