Why I (still) fear Android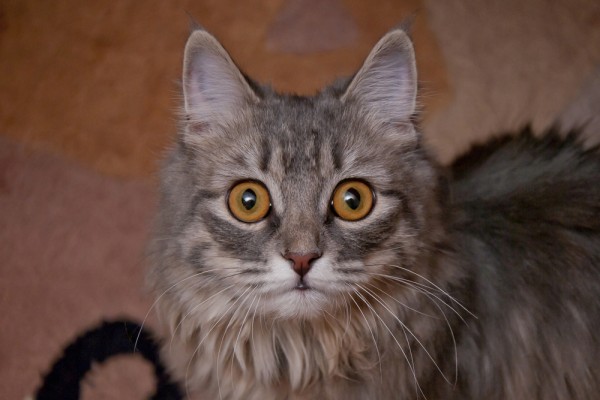 It's a BlackBerry Playbook fan's penance. After months spent swiping away the nightmares from my early Android tablet experiences (think Honeycomb 3.xx on Galaxy Tab 10.1), I find myself once again staring into the dark abyss that is Google's nascent mobile OS.
The occassion? An impromptu evaluation of the Acer Iconia Tab A200 as a potential low-cost computing solution for secondary education. My wife and I looked at possible post-PC alternatives for use in a new private high school we're funding on our home island of Mauritius. The hope was that such a tablet, coupled with a wired or wireless (the A200 has a full-sized USB port) keyboard/mouse combo, could serve double duty as both a library reference device and a thin client for hosting RDP sessions into a Windows terminal services environment (still gotta teach those kids Microsoft Office).
However, after several hours spent re-familiarizing myself with the arcane (sort of like one of those diabolical puzzles from Hellraiser) excuse for an OS UI that is Android 4.0.3 "Ice Cream Sandwich", I came away more convinced than ever that Google has fired all of its veteran UI design engineers and replaced them with a bunch of rabid lemurs on meth.
I mean, seriously, who thought up that ridiculous notification panel thingy? One click to bring it up? Another to make it a little bigger? And a third to make it just big enough to actually get at the tablet's settings so you can strangle the Bluetooth stack that keeps dropping your Logitech "made for Android 3.0+" keyboard? Five minutes of this nonsense and I felt the shadow of my old friend Mr. Tunnel (I call him "Carpal" -- we're on a first name basis) creeping up behind me.
Then there's the whole convoluted "multitasking" model. Is that app I ran five minutes ago still running? It certainly appears to be -- after all, it's still in the pop-up list thingy on the left of the screen. But then, more often than not, when I go to access it I find that the app has lost all context. If it's a web browser, then it's reloading the web page I was last on, which is fine as long as it didn't lose any unsaved form input or other contextual data. In hindsight, I guess it sort of works. However, the vagueness of Google's "undead apps" approach does not inspire confidence.
One aspect of my Android underworld adventure that I actually looked forward to was exploring the broad selection of apps in Google Play. In fact, the first thing I did after completing the initial tablet setup process was install Skype, an app that has been MIA on my Playbook since the very beginning. So you can imagine my dismay when I discovered that, after 9 months (I evaluated that awful Samsung Honeycomb unit late last fall) and several major and minor revisions, Android still won't let me use my Motorola S-10 Bluetooth headset to make VOIP calls from the tablet.
To quote Wallace Shawn: "Inconceivable!"
Perhaps I expected too much. After three quarters of a year living almost exclusively in the happy-happy land of QNX on a BlackBerry Playbook, my perspective has become skewed. I assumed that all tablets could seamlessly juggle multiple complex tasks, and that navigating the underlying OS UI would be a consistent, intuitive affair. My experience with Android 4.0.3 running on the Acer Iconia Tab A200 has once again forced me to acknowledge my own naiveté.
In Google's version of the post-PC world, the landscape truly is a dark and scary place.
Catch Randall C. Kennedy's smart analysis of tech trends every Tuesday and Friday here at BetaNews.
Photo Credit:  Grigory Galkin/Shutterstock