California court says Oracle must support Itanium-based servers as long as HP does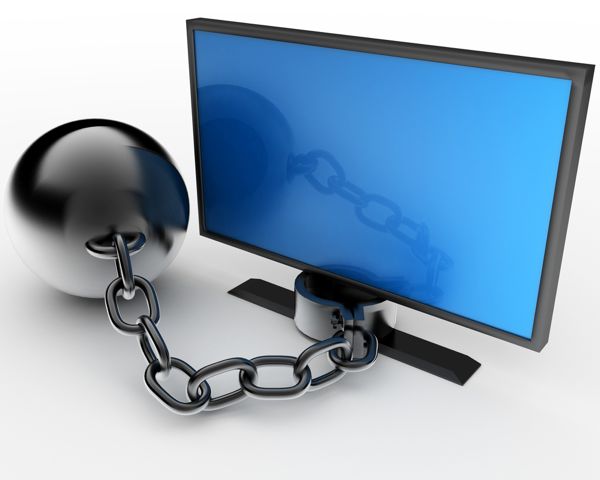 Santa Clara County Superior Court on Wednesday ruled that Oracle is contractually obligated to port its software products to HP's servers that utilize the Intel Itanium platform, despite Oracle's move to drop support for the 64-bit server platform in early 2011.
Intel's Itanium first began losing software support in 2009, when Red Hat announced Enterprise Linux 6 would not include the architecture, and then in Spring 2010, Microsoft announced Windows Server 2008 R2 would be the last version of the operating system to support Itanium, which was characterized as the industry's first CISC-based multithreading architecture.
Without support from the OS and application vendors, HP, who provided upwards of 95% of the market's Itanium-based server hardware, was faced with the inescapable promise of extinction. Former HP CEO Leo Apotheker singled out Oracle's move to drop Itanium support, and called it an "anti-consumer" gesture, and subsequently took Oracle to court.
The court on Wednesday ruled Oracle is obligated to uphold the contract former CEO Mark Hurd signed in 2010, demanding that Oracle continue to offer its software products on HP's Itanium-based server platforms, including any new releases, versions, and updates that have taken place on other platforms. Oracle has to continue to support the platform until HP discontinues Itanium server sales.
"Today's proposed ruling is a tremendous win for HP and its customers. The Superior Court of the State of California, Santa Clara County, has confirmed the existence of a contract between HP and Oracle that requires Oracle to port its software products to HP's Itanium-based servers," a statement from HP said on Wednesday. "We expect Oracle to comply with its contractual obligation as ordered by the Court."
"Last March, Oracle made an engineering decision to stop future software development on the Itanium chip. We made the decision as we became convinced that Itanium was approaching its end of life and we explained our rationale to customers here: Oracle.com/itanium," Oracle spokesperson Deborah Hellinger said in a statement Wednesday afternoon. "Nothing in the Court's preliminary opinion changes that fact. We know that Oracle did not give up its fundamental right to make platform engineering decisions in the 27 words HP cites from the settlement of an unrelated employment agreement. HP's argument turns the concept of Silicon Valley 'partnerships' upside down. We plan to appeal the Court's ruling while fully litigating our cross claims that HP misled both its partners and customers."
Photo: Jnumber9/shutterstock