Google releases Chrome 21 -- Get it NOW!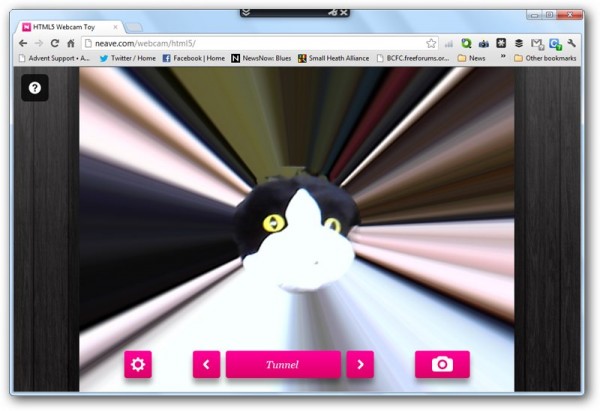 The first stable release of Google Chrome 21 has hit the download servers, and the open-source, cross-platform browser has a number of new features and improvements to share. The headline new feature is that, with your permission, web apps can now directly access your webcam and microphone without requiring a plugin.
Version 21 also includes deeper Google Cloud Print integration and expanded support for gamepads. Those lucky enough to own the MacBook Pro with Retina Display will be pleased to learn the new release fully supports the higher resolution, providing smoother fonts and graphics when web browsing.
Chrome 21 also expands its Google Cloud Print functionality, which allows users to print over the web to any connected printer, Google Drive account (the page is printed as a PDF) or mobile device. The options are now directly embedded into Chrome's Print dialog box -- click Change… under the Destination printer to choose a device to print to.
The new release also adds a new API, getUserMedia, which allows web apps to directly access the user's webcam or microphone without requiring a separate plug-in. The API is permissions-based, so the user remains in control of which apps are granted access. Google describes the API as "the first step in WebRTC, a new real-time communications standard which aims to allow high-quality video and audio communication on the web."
Users wishing to try out the new features are directed towards a number of Chrome Web Lab tools, including Webcam Toy and Sketchbots.
Developers and gamers alike will also be interested in the added support for the Gamepad JavaScript API, which provides web apps with access to standard gamepads.
The latest release also fixes 15 security vulnerabilities across Linux, Mac and Windows platforms, one of which is describe as critical, making the update an essential one for all existing Chrome users.
Google Chrome 21 Stable is a free download for Windows, Mac and Linux.