Shut down Windows 8 faster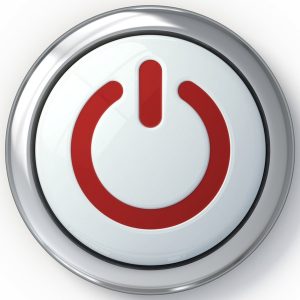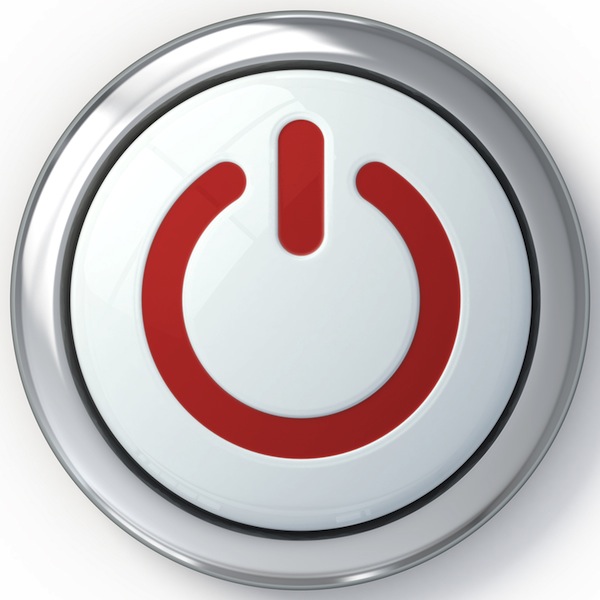 Shutting down Windows 8 can be frustrating as it is no longer the intuitive process that Windows users are accustomed to in previous versions. Now in order to perform any power-related operation, the standard way is to invoke the Charms menu, which shows up on the right side of the screen. It might even seem unnatural now that the Start menu is gone.
Let's talk about the "normal" way to shut down Windows 8. In order to "summon" the Charms menu, just press Windows Key + C and it will show up. If your preferred "weapon" of choice is the mouse, then simply move the cursor to either the upper or lower right corner of the screen and it will be displayed as well. From there one has to go through Settings -> Power and select either Sleep, Restart or Shutdown to perform any power operation. If you're old school you might remember that pressing ALT+F4 yields the same result. But there's an easier way to shutdown your Windows 8 PC, without going through any menus.
Go to Desktop either from the new UI by clicking the Desktop tile or by pressing Windows Key, which allows toggling between the two interfaces.
Right click on the Desktop, go to New and select Shortcut. A window will now appear.
Type "shutdown /s /t 30" which will allow 30 seconds for applications to close. If you want to speed up the process you can simply change "30" to a lower value or force the closing process altogether by using "shutdown /s /f".
Click Next and type "Shutdown" in the name field for easier identification.
Right click on the newly created "Shutdown" shortcut and select Properties. Click Change Icon and validate the warning. From this menu you can change the appearance of the shortcut for easier visual identification; the default shutdown icon is in the lower right corner of the Change Icon menu.
Right click on the Desktop "Shutdown" icon and select Pin to Start; now it shows up in the new Windows UI for easier access from both interfaces.
If you want to restart Windows 8 faster simply, follow the same steps and replace "shutdown /s /t 30" with "shutdown /r /t 30" in step No. 3.
Photo Credit: Sashkin/Shutterstock